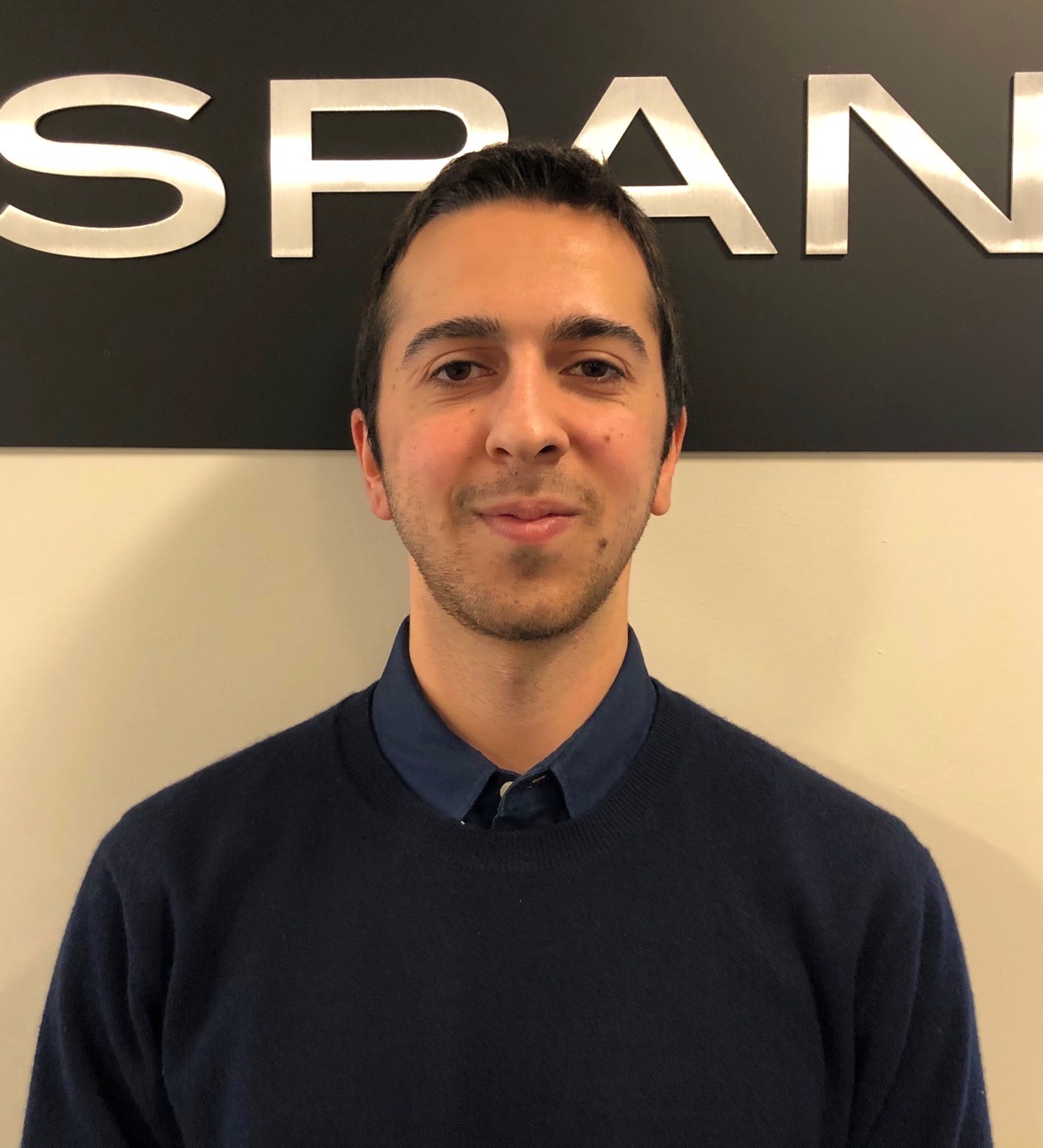 Wassef Atallah
Associate - New York
Prior to joining TriSpan, Wassef worked as a financial analyst for The Brooksville Company in New York, analyzing real estate opportunities and conducting market research and due diligence for contemplated new developments and potential acquisitions.
He also undertook several internships throughout his time in college, notably working at PwC, EY, Société Générale and Quilvest.
Wassef holds a BSc in Business with Finance from CASS Business School, City University of London.