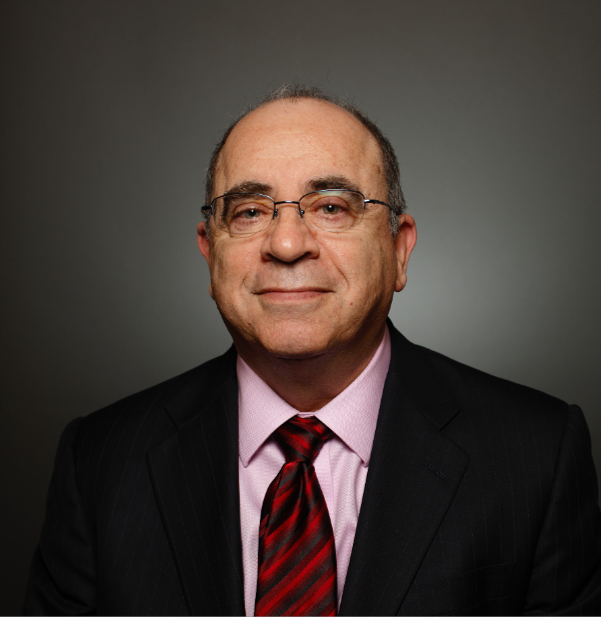 Ehud Laska
Operating Partner - New York
Ehud David Laska ("Udi") is an Operating Partner with the TriSpan Group.
Udi is an experienced senior investment banking and C level executive with a strong track record of funding, building, running and selling profitable and turn-around companies.
Since August of 2017, he has been heading and supervising the investment banking activities of Strategic Capital Investments (C2M Securities).
Udi is a founder of Reins Group, a company that sponsor and implement principal transactions in partnership with private investment groups. Reins also provides advisory, turn-around, restructuring and consulting services.
He was the founder and CEO of Photonic Capital, a finance, sales and marketing company for the lighting retrofit market, providing with LED new and retrofit solutions and financing.
Udi was the President and CEO of Pelion Financial Group which acquired First Liberties Financial, a diversified financial service company he helped building. The group is composed of a pension plan administration company, a registered investment advisory company, an insurance agency and a full-service broker/dealer.
Prior to Pelion, he served as the Chairman & CEO of American Benefit Resources, an integrated retirement benefits company. He built ABR through a series of acquisitions and at the time, it was the largest independent provider of pension administration and advice in the country. ABR was funded by a private investment group. Udi sold ABR to a publicly traded company at a substantial profit.
Udi founded and served as the acting CFO of ASAP LLC, a national back office, bookkeeping and payroll service provider to franchisees and small businesses. ASAP's clients include; Dominos, Subway, Jimmy Jones and other franchise concepts. The company was sold to large accounting firm.
Graduated with a B.S. (with High Honors) from the University of Massachusetts (Lowell), and received M.S. from Brown University in engineering. He also received his M.B.A. from Stanford University.