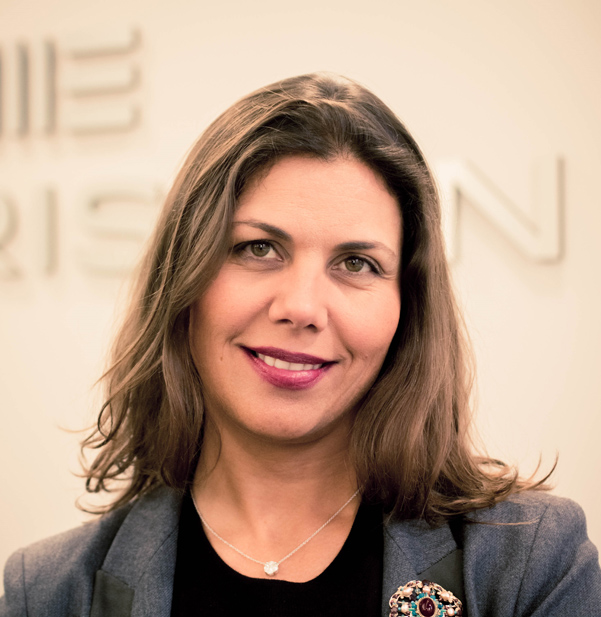 Nadine Koniski-Ziadé
Senior Advisor - London
Nadine has 24 years of experience in finance in both private equity and investment banking.
Starting 2016, Nadine founded Stakeholder Advisors and joined TriSpan Group as a Senior Advisor in Europe with a particular focus on client relationship management, deal sourcing and business development.
Between 2011 and 2015, Nadine was a Partner and the Global Head of Investor Relations at Quilvest Private Equity where she was responsible for fund raising and business development in Europe for all Quilvest Private Equity and Real Estate funds and direct investments.
Prior to Quilvest, Nadine was a Director at Rothschild investment bank where she worked for 13 years on mergers & acquisitions and private placement transactions in Paris and New York for large corporates, midcaps and financial sponsors in various industries with a particular focus on Consumer Products and Family-Owned businesses. Prior to Rothschild, she worked in Paris and London for Goldman Sachs as an Analyst in mergers and acquisition and real estate principal investment.
Nadine also serves as independent Board Member at Séché Environnement – listed on Euronext stock exchange in France – and is the Chairwoman of Séché board Audit Committee as well as a member of Séché board Strategic Committee.
Nadine is a graduate from ESSEC (Ecole Supérieure des Sciences Economiques et Commerciales).