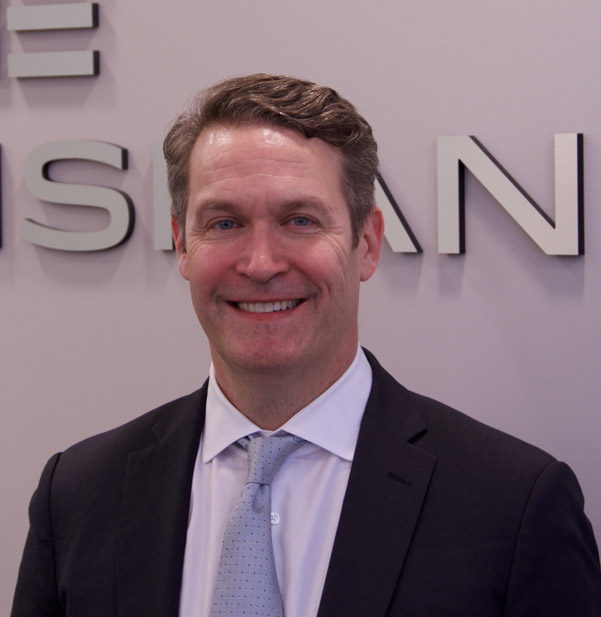 Brandon Stephens
Operating Partner - London
Brandon is the founder of Tortilla Mexican Grill, the second largest fast-casual Mexican chain outside the United States, with 36 restaurants in the UK and seven franchised restaurants in the Middle East. Tortilla is the winner of several industry awards including Best Mexican Restaurant in London (Zagat) and is featured regularly in the Alix Partners Profit Tracker for fastest-growing businesses in the hospitality sector.
Brandon is advising a number of hospitality brands. He was previously founder/CEO of REVL, the UK's largest events marketplace; Chairman of Red's True Barbecue, the largest BBQ chain in the UK; and interim Director of eCommerce for Arcadia Group, the umbrella group for Topshop, Topman, Miss Selfridge, and a number of other high street brands.
Brandon began his career in Silicon Valley where he worked in a range of senior positions at several high-profile techology startups, including Webvan and PointCast. He has also served as a consultant at Accenture and Booz Allen Hamilton.
Brandon is a dual US/UK citizen, and originally came to the UK to pursue his MBA at London Business School, from which he was awarded Entrepreneur of the Year in 2013. He is also a graduate of Princeton University, where he received his Bachelor of Science in Electrical Engineering, with certificates of proficiency in Engineering Management Systems and Environmental Studies.