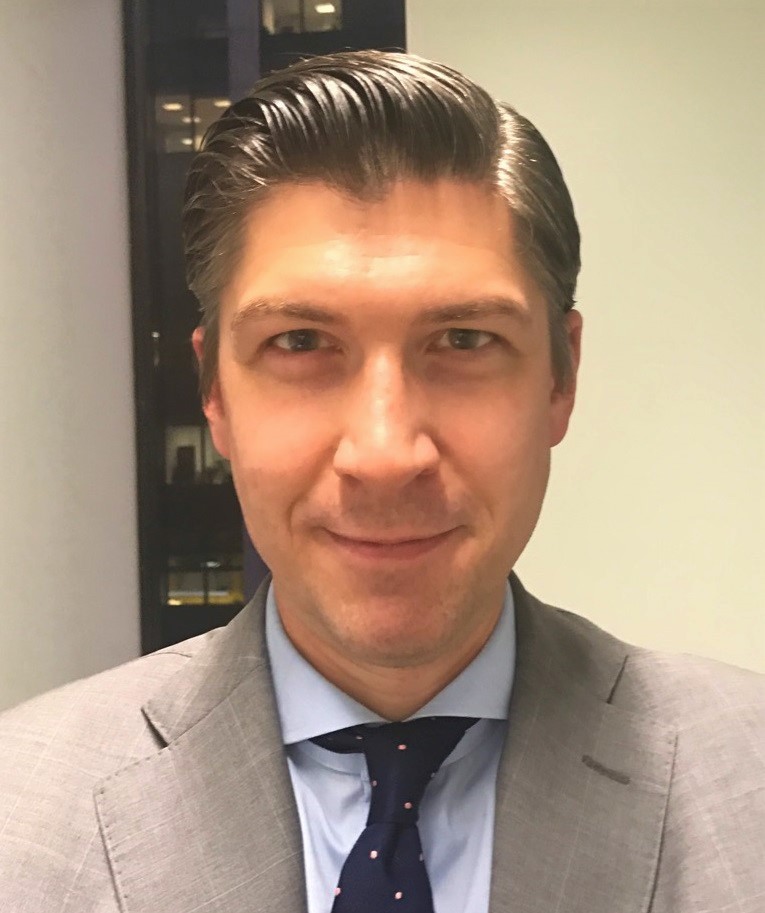 Nicholas Hirschi
Partner - New York
Nicholas brings to TriSpan over 15 years of professional experience in private equity investing and business advisory roles, gained both in the US and across Europe.
Prior to his association with TriSpan, Nicholas was a Managing Director in the North American Direct Private Equity team of the Caisse de Dépôt et Placement du Québec (CDPQ), a major Canadian institutional fund manager.  As a senior member of CDPQ's New York-based investment team he led coverage of the Business Services sector for the direct private equity platform and was responsible for the origination and execution of investment opportunities, as well as post-investment oversight.  During this time Nicholas led the $2.5 billion buyout of AlixPartners, amongst other transactions, and also served as a board member of both AlixPartners and St. George's University, where he worked closely with management teams, founders and other stakeholders to drive various strategic and operational initiatives.
Prior to joining CDPQ, Nicholas spent nearly a decade in the investment team of Bridgepoint, a pan-European mid-market private equity fund, where he was a member of the Industrials and Healthcare sector teams and played a core role in numerous buyout investments across multiple European geographies representing over $1 billion in aggregate equity capital deployment.  While with Bridgepoint, Nicholas also served on the board of JOA Group, France's 3rd largest casino operator, and gained experience leading acquisition financings as a member of Bridgepoint's internal Capital Markets team.
Nicholas joined Bridgepoint from strategy consultancy Mars & Company, where he advised blue-chip, global corporate clients in the Consumer, Financial Services, and Telecommunications industries on a broad range of strategic and operational issues.
Nicholas holds SB & SM degrees in Mechanical Engineering from the Massachusetts Institute of Technology, as well as an MBA from the Collège des Ingénieurs in Paris.