Trispan's Rising Stars fund is a dedicated restaurant private equity program investing most often as the first institutional round of capital in emerging brands that are poised for significant growth. Our strong PE track record of over 30+ transactions in the restaurant industry, coupled with our deep operating expertise, enables us to scale concepts and achieve consistently attractive returns.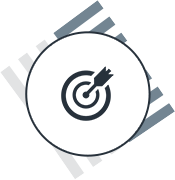 Targeting High Growth Concepts
Rising Stars  is one of the first multi-geography private equity funds exclusively focused on casual restaurants/F&B retail, targeting high growth concepts.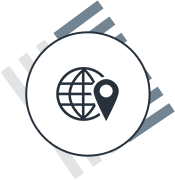 Global Reach
With offices in both London and New York and significant presence  in the Middle East, we have exposure to the biggest restaurant and F&B hubs globally.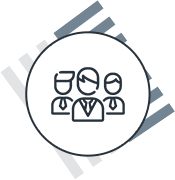 Experienced Team
The funds partners have invested in 30+ restaurant and F&B deals with a top-decile track record.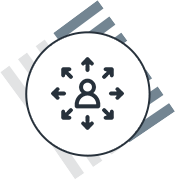 Differentiated Approach
We are the global value – add partner of choice to restaurant entrepreneurs and speciality F&B retailers, providing investors with "early access"  to the fastest growing concepts in the global restaurant industry.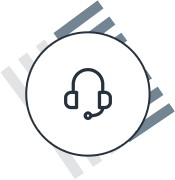 Operational Support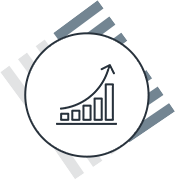 Growth Focus
We are focussed on driving growth in companies through a combination of Rising Star's value add, strong management teams and solid business fundamentals.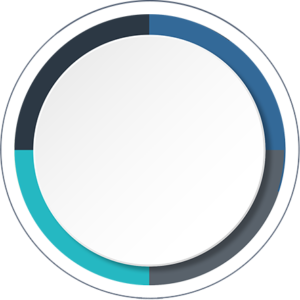 Differentiated Investing Through

Exclusive Focus on Casual Restaurants & F&B Retail
The Fund will invest exclusively in restaurants and F&B retail concepts, making it one of the very few (if not the only) cross-geography private equity investment vehicles focusing solely on this sector
"Earlier" Access and Multi-Stage / Multi-Format
Rising Stars will primarily focus on earlier-stage, high-growth restaurant concepts, generally away from where traditional private equity players usually compete
All-Round Value Addition with In-House Senior Operating Partners
Rising Stars will leverage its rich industry network and deep relationships with in-house operating partners and advisors to support portfolio companies and lower the risk profile of its investments
Bridging Geographies
Rising Stars is uniquely set up to bridge multiple geographic regions and provide access to key hubs of the F&B sector including London, New York and Dubai, home to the most successful and renowned casual / fast casual brands