01
Strict Investment Criteria
We focus on opportunities that match our strict investment criteria (size, geography, etc.)
Once we have identified opportunities of interest we create bespoke action plans in order to unlock value where others cannot
02
Clear Value Creation Plan
We don't just provide capital but also significant operational and investment expertise
Our operating partners dedicate significant time to each investment in order to deliver our common objectives
Our deal teams work closely with each of our portfolio companies over the investment period in order to ensure best-in-class returns for our clients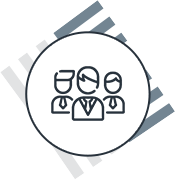 Strong Management Team
We want to partner with the best management teams in the market. In all our investments we look for proven operators who are hungry to drive the next phase of growth for the business.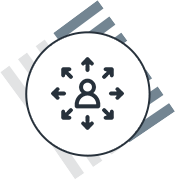 Clear Growth & Scale Opportunities
Companies with clear, identifiable growth opportunities really appeal to us, whether they are participating in a growing market or have an opportunity to capture market share through organic growth and/or add-on acquisitions.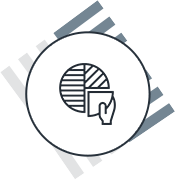 Attractive Industry Dynamics & Market Positioning
We look for companies that operate in fragmented industries, enabling buy-and-build strategies, with meaningful entry barriers and where they command a strong market position relative to competitors.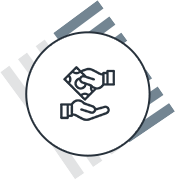 Solid, Consistent Cash Generation
We typically look for companies that are able to demonstrate a solid record of stable, predictable and growing cash generation.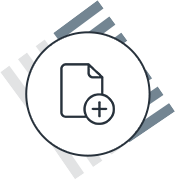 Clear Opportunity for Trispan Value Add
We don't just provide capital. We want to help our portfolio companies create value and identify targets where we feel we can leverage our strong Operating Network and experience to unlock value where it could otherwise not be accessed.
Suitable Investment Size
We typically consider opportunities with equity investment <$100M, with our sweet spot around $40-60M, although our funding relationships allow us to invest more if a deal is sufficiently compelling to our investment team.
Value Creation
The Trispan platform has been developed specifically in order to enable us to create value and drive returns where others could not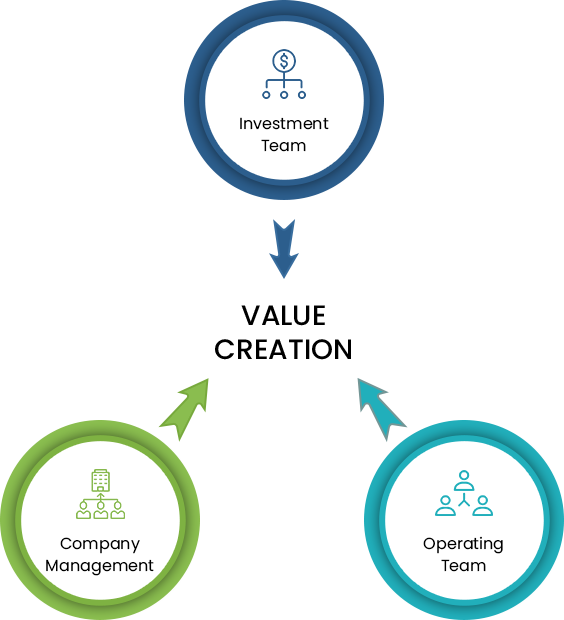 Dedicated Operating Partners
We have a team of dedicated industry veterans who leverage their experience to guide and support company management team's
Investment Professionals
Our investment team are responsible for sourcing, evaluating & structuring investments that match our investment criteria. They also conduct the monitoring of business performance in order to ensure targets are being met and support portfolio companies in the professionalising of internal systems
Company Management
As part of our diligence we ensure that the management team are highly capable, motivated and ambitious. We also ensure that their values are aligned with our teams in order to foster the future success of all our investments
We offer a flexible investment model that works across various transaction types – full buyouts, partial buyouts, growth capital, etc. That way we work hard to accommodate the interests of all stakeholders. We can often offer opportunities to crystallise returns where other investment firms cannot.
We are able to leverage our extensive international network of advisors, lenders and strategic partners in order to identify the optimal exit opportunity for all our investments.
We partner with the management team in order to implement a set of strategies over the investment horizon that drive growth and transform the business. Once we have sufficiently added value, we will work to ensure all involved benefit from a smooth and appealing exit.