Private Equity Platforms
TriSpan provides flexible, opportunistic and friendly Private Equity funding and investment with a focus on growth stories and small to mid-cap companies. The TriSpan team have collectively invested c.$5bn in 130+ companies across 5 continents.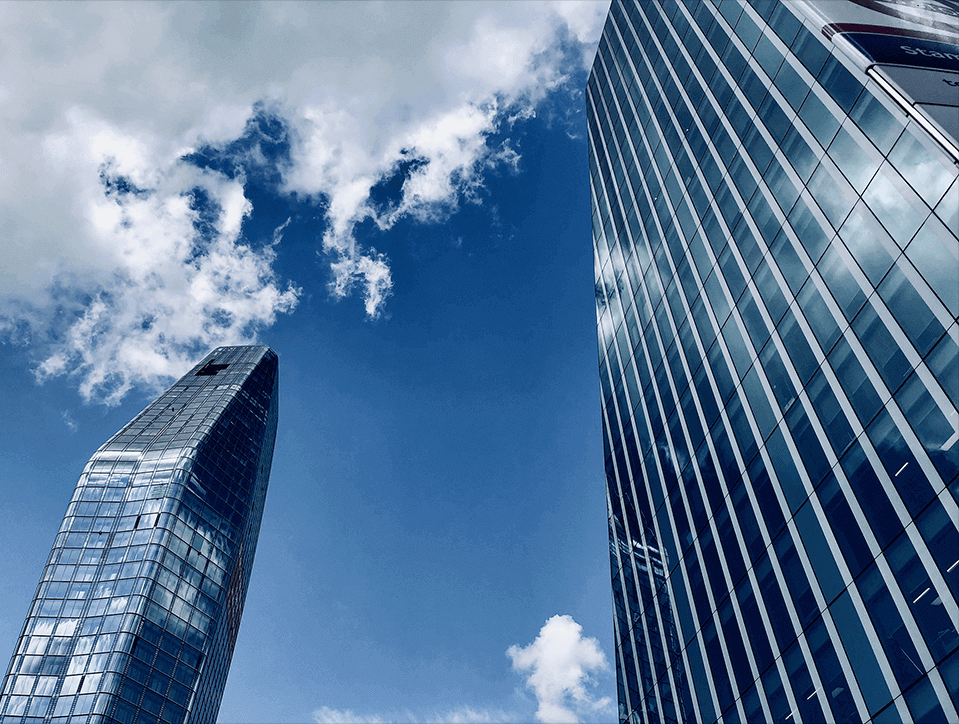 TriSpan's
Differentiators
01
Investor Friendly Structure
Structure:
Long-term capital appreciation (patient capital)
Decision to invest/exit based on optimal timing for each deal
Not forced to sell "winners" to raise next fund
Strong alignment of interests:
Democratic distribution of carry among all investment professionals
All partners compensation significantly overweight carried interest.
Flexible investment capital:
Sector-agnostic
Stage-agnostic: Start-up to LBO
Role-agnostic: Control to passive
Flexible investment/deal size
Synergetic approach with other TriSpan sources of investment capital
Investment team led by senior partners with proven and relevant track record
Investing experience ranges from startups to large buyouts
Sector-specific expertise (e.g.restaurants, retail, manufacturing, services, etc.)
Hands-on approach to value creation
Use of highly experienced operating partners
Among the very few middle-market investment firms covering multiple geographies
International Family Office investor base with local operating businesses
International rolodex across many sectors
TriSpan Team
TriSpan's global footprint facilitates access to unique opportunities and is coupled with uncompromising management oversight and an unrelenting focus on complete alignment with investors.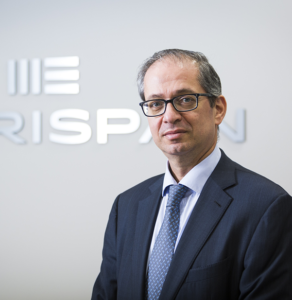 Fady Michel Abouchalache
Founding Partner
25 years of PE/RE experience
CEO, Quilvest Group and Quilvest PE
Co-founding Partner, Delta Capital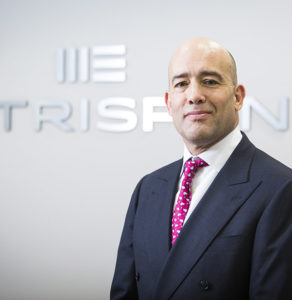 Elan Schultz
Founding Partner
25+ years of PE/RE experience
Managing Partner, Quilvest Private Equity
Founding Member, SG Capital Partners