Naya
Rising Stars Fund
Middle Eastern/Mediterranean Fast Casual Chain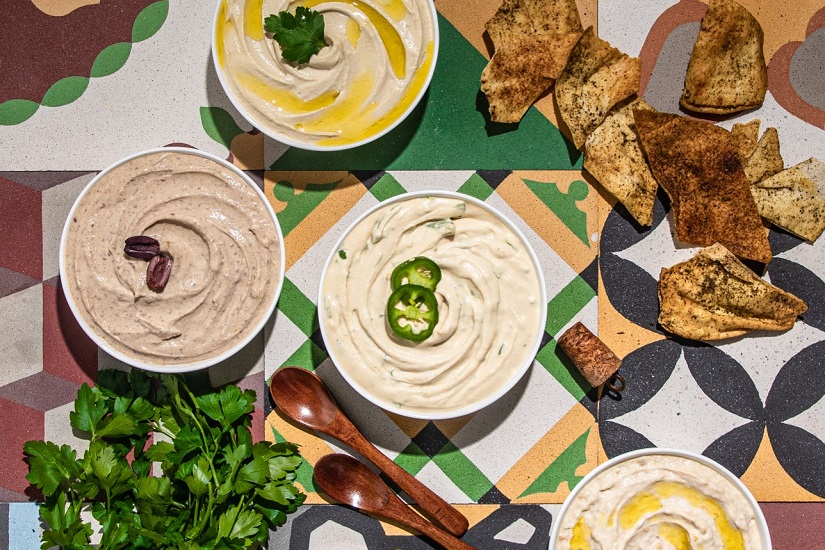 Established in 2008 by Hady Kfoury, Naya is a best-in-class Middle Eastern/Mediterranean fast casual chain. The concept is an offshoot of the original fine dining restaurant Naya Mezze & Grill and has expanded to become a recognized, differentiated brand in New York City.
The contemporary counter-service eatery serves fully customizable yet simple entrees that combine a variety of authentic proteins, carbs and toppings in large portions, including falafel, chicken/beef shawarma, chicken shish taouk and kofta.
Naya's focus is to source quality ingredients, maintain a reasonable price point and serve customers swiftly. Today, the Company owns and operates 8 units (7 in New York and 1 in Pennsylvania), with sales primarily generated from takeout and delivery.
In October 2020, TriSpan announced that it had acquired a majority investment in Naya Group LLC through its Rising Stars Fund.
Press Release
Company Website