Shell Shack
Rising Stars Fund
A highly differentiated full-service seafood concept based in Texas.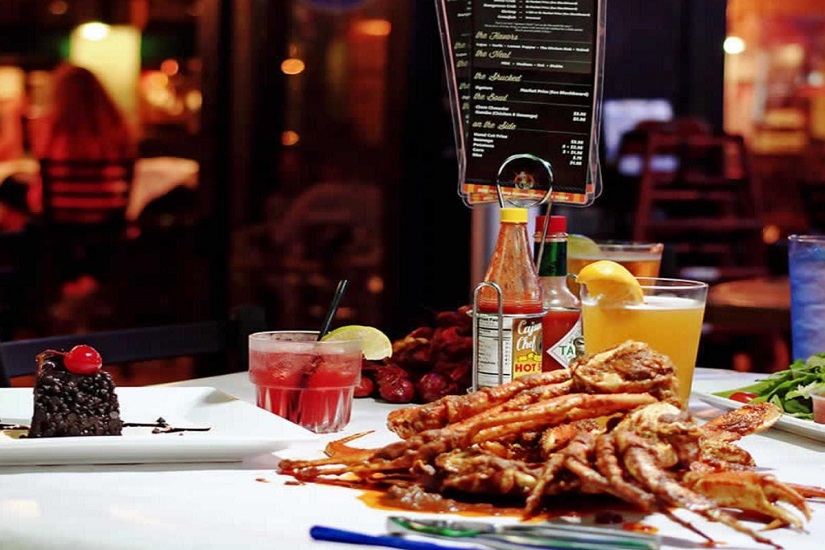 Founded in 2013, Shell Shack is an experiential seafood concept taking its roots from Southern culture and primarily consisting of crab and other seafood boils. The brand, recently named "2021 Best Seafood Restaurant in DFW by the Dallas Observer Readers' Choice Awards", has grown into a leader in the highly fragmented seafood/crab boil category with 7 corporate units across Texas and 1 franchised unit in Florida.
Dallas Hale, Co-Founder and CEO of Shell Shack, said, "We are proud of the brand we have built and our Company's achievements to date. We now look forward to working with the TriSpan team and forming a partnership that will propel Shell Shack further forward. The financial and operating capabilities TriSpan brings will help drive our strategic vision and deliver on our growth plans".
Press Release
Company Website