Rosa Mexicano
Rising Stars Fund
Polished Casual Dining Chain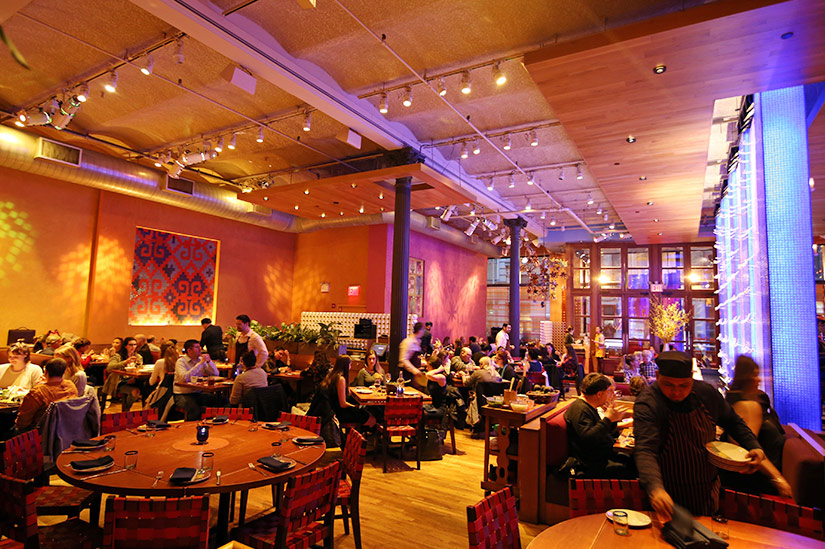 Headquartered in New York, Rosa Mexicano set a new standard for Mexican dining when it first opened its doors on the Upper East Side in 1984. Playing a leading role in defining what was then a "new" cuisine for American diners, Rosa Mexicano continues to deliver authentic, regionally-inspired polished casual Mexican cuisine in an accessible, stylishly festive atmosphere. With its famous table-side guacamole and frozen margaritas, the Company's award-winning dishes have been lauded by USA Today, New York Magazine, Forbes, the Washington Post, and Zagat.
Today, the company owns and operates 10 units, with four in New York, one in New Jersey, two in the Washington D.C. area, one in Boston, one in San Francisco, and one in Los Angeles.
In March, 2018, TriSpan announced that it had acquired Rosa Mexicano through its Rising Stars fund from previous owners, Goode Partners LLC.
Press Release
Company Website