Rosa's Thai Cafe
Rising Stars Fund
"Born in the East, raised in the East End"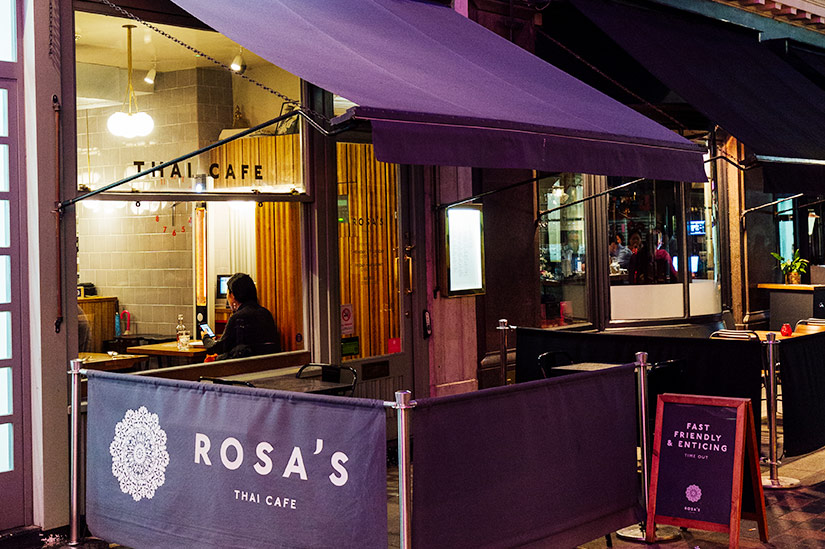 Rosa's Thai was founded in 2008 by husband and wife entrepreneurs, Alex and Saiphin Moore. Rosa's brand was born from co-founder Saiphin's passion for authentic Thai food. Saiphin, who grew up in Khao Kho, northern Thailand, and Alex opened the first Rosa's Thai Cafe in Spitalfields in 2008.
The company has won multiple awards, including the eating-out brand of the year award in 2017 at the national Eat Out Awards and was ranked as the third fastest growing company on MCA & AlixPartners' 2018 UK eating and drinking out growth tracker.
The company currently operates 15 sites in the UK with plans to open more over the coming years.
In June 2018, TriSpan announced that Rising Stars had acquired a majority investment in the company to drive the next phase of growth, being led by Managing Director, Gavin Adair and European Operating Partner, Robin Rowland.
Press Release
Company Website