Stacked
Rising Stars Fund
American Casual Dining Chain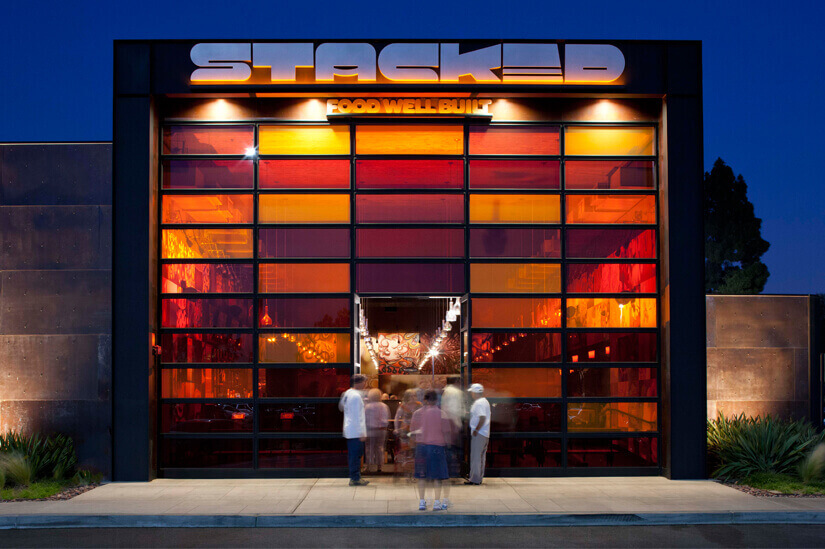 Founded in 2010, Stacked is a disruptive contemporary casual dining brand with an experiential dining experience that allows guests to fully customize and personalize their meal. The company's entertaining dining experience, rooted in its proprietary technology, empowers guests to use mobile devices to completely control their dining experience. Using the interactive system, guests can design their ideal meal from Stacked's wide range of specialty ingredients.
Stacked was founded by and is led by industry leaders Paul Motenko and Jerry Hennessy, who previously founded BJ's Restaurants and Brewhouse, which today operates over 200 restaurants in the US and generates over $1 billion in annual sales. Stacked currently operates in 5 locations in California: Huntington Beach, Cerritos, Torrance, San Diego, and Thousand Oaks with ambitions to open more sites in the coming years.
In September, 2018, TriSpan, through its Rising Stars fund, announced that it, along with North Carolina-based private equity firm, Hargett Hunter, had acquired a majority stake in Stacked to support the firm in its next phase of growth.
Press Release
Company Website