Trispan's Opportunities Fund is an industry agnostic lower middle market private equity program with dedicated and committed capital that is also specifically designed to offer sizable deal-by-deal co-investment opportunities to its investors. While the industry mandate is broad, the focus of the fund is centered around Business Services, Multi-Unit healthcare services, Consumer and Industrial. Our strong PE track record over 140+ transactions, coupled with our deep Operating expertise, enables us to scale concepts and achieve consistently attractive returns.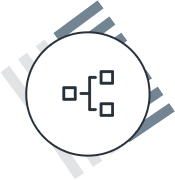 Unique Structure
Opportunities is suited to investors with an appetite for significant deal-by-deal co-investment. Unlike traditional private equity funds, the Opportunities program offers investors the opportunity to co-invest in all the underlying deals of the fund with the direct investment portion typically larger than the amount invested by the Opportunities Fund itself.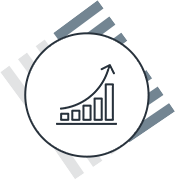 Tested Model and Investment Strategy
The founding partners, Fady Michel Abouchalache and Elan Shultz, are widely credited with building private equity capabilities at their previous firm, Quilvest, across direct and fund programs through a value-driven, opportunistic and flexible strategy grounded on a deal by deal co-investment offering.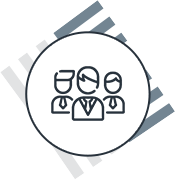 Seasoned Global Team and Track Record
TriSpan Opportunities is supported by a highly experienced global team having invested in >140 companies combined with top quartile performance.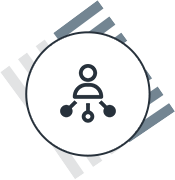 Superior Access and Sourcing
TriSpan Opportunities offers superior access to deal flow, industry experts and other GPs through its network of senior advisors and founding shareholders who are able to provide extensive proprietary deal flow.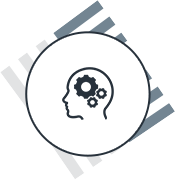 Enhanced Alignment of Interest
Strong alignment of interest at both the Fund and deal levels complements the TriSpan investment strategy.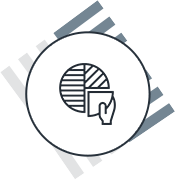 Strong Post Investment Capabilities
TriSpan's Opportunities Fund benefits from post investment capabilities that can be leveraged in order to unlock value in portfolio companies.