CentriLogic
Opportunities Fund
End-to-End IT Service Provider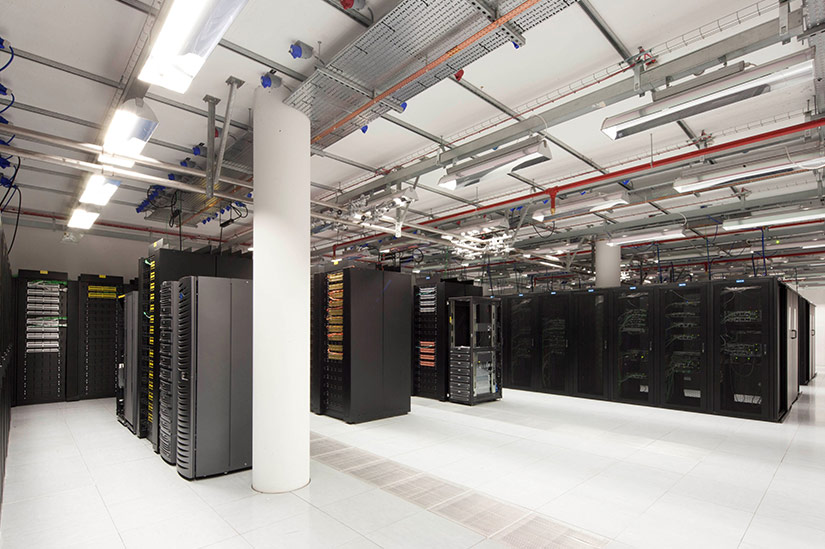 Centri-Logic is the second investment by the Opportunities Fund completed in June 2018.
Under TriSpan's ownership, the company has thus far significantly enhanced a number of its capabilities, strengthened its balance sheet and more than doubled in size with the completion of two significant acquisitions in early 2020 becoming the largest independent IT outsourcer in Canada with a strong presence in the Northeast of the US.
"We are experiencing increased demand from IT decision makers who are looking for fullstack application management and infrastructure solutions. We continue to push aggressively into the application layer to drive the best possible outcomes for our clients. We have developed a comprehensive platform of solutions designed to fulfill this demand, and this investment will better position us to accelerate our growth and enable us to achieve continued success in the global managed IT solutions market."
Robert Offley, President and CEO of CentriLogic.
Press Release
Company Website