CentriLogic
Opportunities Fund
End-to-End IT Service Provider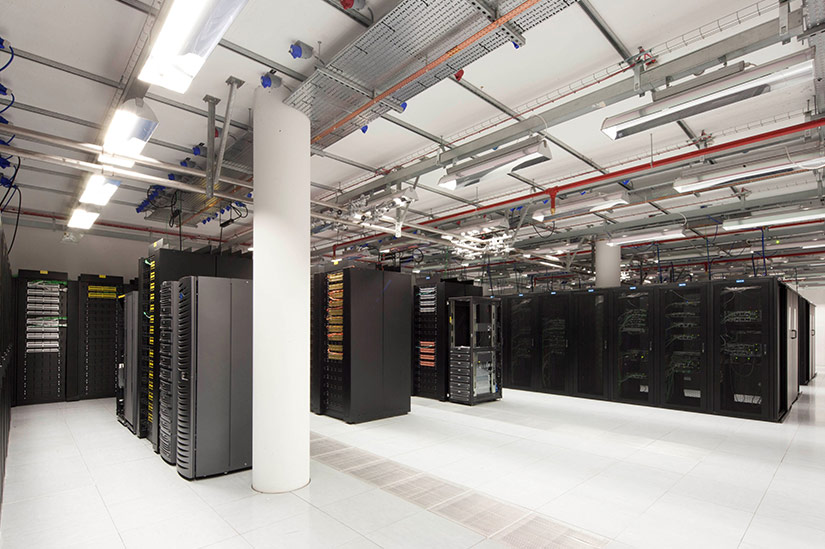 CentriLogic is a leading Canadian independent managed services provider offering end-to-end IT solutions for software applications and IT infrastructure targeting mid-and large-sized enterprises.
The Company provides a comprehensive set of services with a focus on sophisticated value added solutions, including application management, colocation and network services, basic and advanced managed services, and managed cloud Infrastructure-as-a-Service ("IaaS").
By providing an end-to-end solution, CentriLogic is able to reduce complexity for customers while upselling additional offerings that increase margin and improve customer retention. The company's dedication to a client-centric philosophy has earned it the trust of some of the world's most innovative companies and visionaries.
With regional headquarters in Canada, USA, and the United Kingdom, CentriLogic delivers solutions to clients worldwide.
"We are experiencing increased demand from IT decision makers who are looking for fullstack application management and infrastructure solutions. We continue to push aggressively into the application layer to drive the best possible outcomes for our clients. We have developed a comprehensive platform of solutions designed to fulfill this demand, and this investment will better position us to accelerate our growth and enable us to achieve continued success in the global managed IT solutions market."
Robert Offley, President and CEO of CentriLogic.
Press Release
Company Website