Woolpert
Opportunities Fund
Engineering Consulting Firm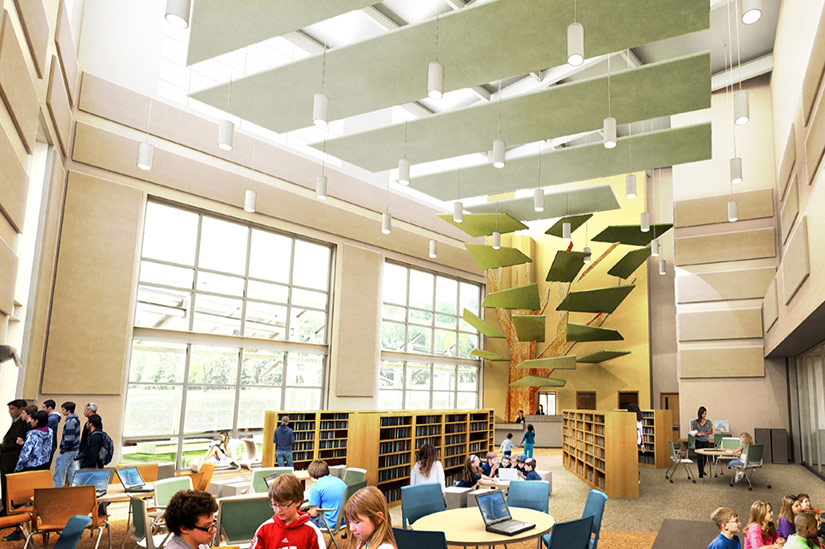 Woolpert is a national architecture, engineering and geospatial (AEG) firm that delivers value to clients by strategically blending engineering excellence with leading-edge technology and  geospatial applications.
With a dynamic R&D department, Woolpert works with inventive business partners like Google and Esri; operates a fleet of planes, sensors and unmanned aircraft systems (UAS); and continually pushes industry boundaries by working with advanced water technologies, asset management, building information modeling (BIM) and sustainable design.
Woolpert's mission is to help its clients progress and become more progressive. For over 100 years and with 25 offices across the United States, Woolpert serves the needs of federal, state and local governments, private and public companies and universities, energy and transportation departments and the United States Armed Forces.
The firm currently is doing business in all 50 states and in six countries.
"Working with our investment partners, we will acquire complementary innovative and industry-leading companies. This acquisition strategy will assist Woolpert in its goal of continuing to solidify our spot as the trusted adviser that clients seek to become their best. I've never been surer about the future success of our company, the opportunities for our employees or the outstanding services we provide."
Scott Cattran, Chief Executive Officer of Woolpert.
Press Release
Company Website