Woolpert
Opportunities Fund
Engineering Consulting Firm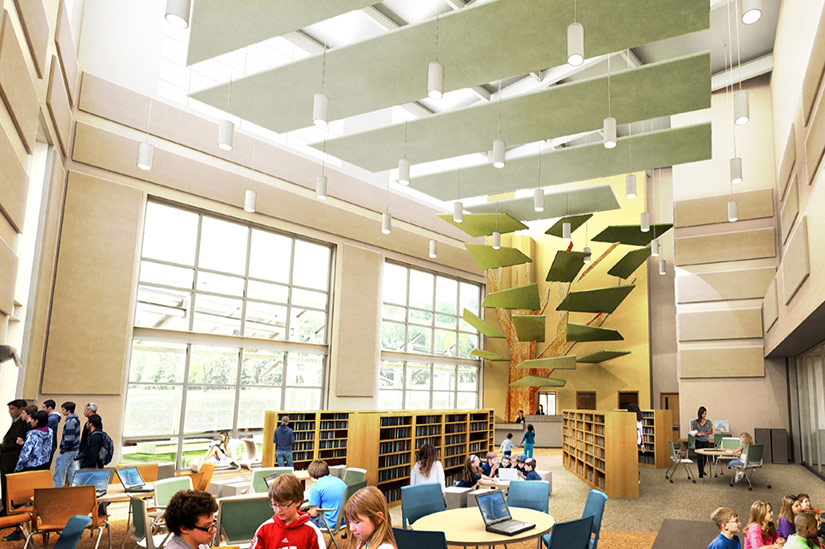 At the time of acquisition in November 2017, Woolpert was a national architecture and engineering group with, uniquely, a market leading position in geospatial services, a growth engine of the firm.
Under TriSpan ownership, the company has significantly enhanced its market position expanding from 26 into 40 offices providing Woolpert with coverage across all 50 US states as well as new global capabilities with offices in Australia and Africa.
In addition, the group became a consolidator of choice thus far completing 5 increasingly larger add-on acquisitions
"Working with our investment partners, we will acquire complementary innovative and industry-leading companies. This acquisition strategy will assist Woolpert in its goal of continuing to solidify our spot as the trusted adviser that clients seek to become their best. I've never been surer about the future success of our company, the opportunities for our employees or the outstanding services we provide."
Scott Cattran, Chief Executive Officer of Woolpert.
Press Release
Company Website