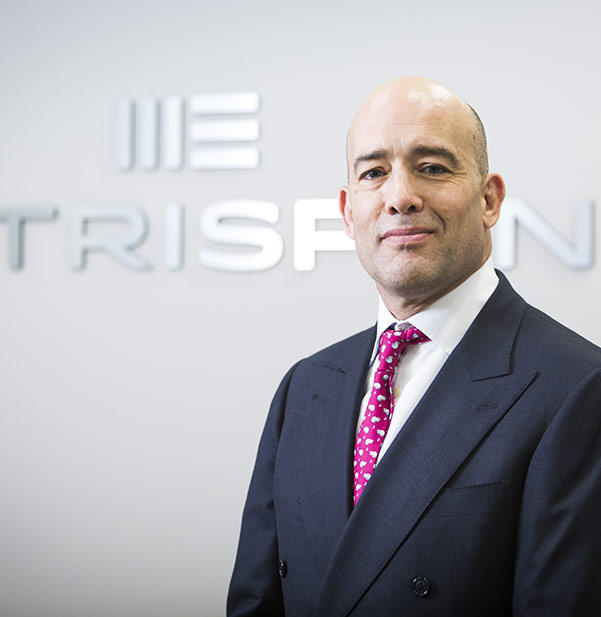 Elan Schultz
Founding Partner - New York
Elan has over 25 years of private equity experience having participated in over US$1.5Bn of transactions in over 100 investments. During his career he has invested in a wide range of sectors from basic manufacturing to technology companies. These investments have spanned from start-ups to multi-billion enterprises.
During his 10 years at Quilvest Private Equity, Elan co-led the private equity arm as well as being a member of its Board of Directors. He was a committee member on all of Quilvest's private equity and real estate investment programs and a board member on the majority of the USA control private equity investments.
Prior to Quilvest, Elan was a founding member of SG Capital Partners, a c.US$450M private equity fund. The fund invested across a wide range of sectors from venture capital to buy-outs and achieved top decile investment performance for its vintage. He was an investment committee member and was responsible for investing approximately 40% of the fund's capital.
Elan started his career at Donaldson Lufkin & Jenrette. He was a founding member of DLJ Merchant Banking, one of the most successful private equity firms of its era. He was responsible for numerous investments in both DLJ's first fund of US$1Bn and its second fund of US$3Bn.
Elan received his BA from the University of Texas at Austin where he graduated in the top 1% of his class. He also received his MBA from Stanford University.