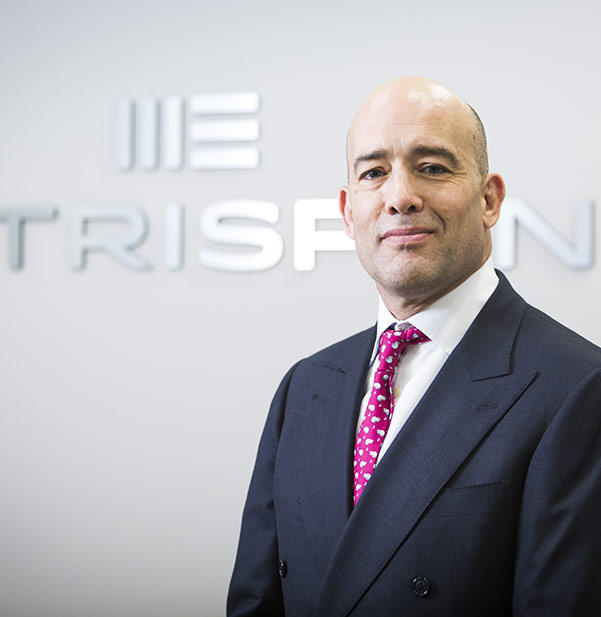 Elan Schultz
Founding Partner - New York
Elan is a Founding Partner of TriSpan.
Elan has over 25 years of private equity experience having participated in over 400 private equity and real estate investments. During his career he has invested in a wide range of sectors from basic manufacturing to technology companies. These investments have spanned from start-ups to multi-billion dollar enterprises.
During his 10 years at Quilvest Private Equity, Elan co-led the private equity arm and was a member of its Board of Directors. He was a committee member on all of Quilvest's private equity and real estate investment programs and a board member on the majority of the USA control private equity investments.
Prior to Quilvest, Elan was a founding member of SG Capital Partners, a US$500million private equity fund. The fund invested in North America across a wide range of sectors from venture capital to buy-outs and achieved top decile investment performance for its vintage. He was an investment committee member and was responsible for investing approximately 40% of the fund's capital.
Elan started his career at Donaldson Lufkin & Jenrette. He was a founding member of DLJ Merchant Banking, one of the most successful private equity firms of its era. He was responsible for numerous investments in both DLJ's first fund of US$1billion and its second fund of US$3billion.
Elan received his BA from the University of Texas at Austin where he graduated in the top 1% of his class. He also received his MBA from Stanford University.