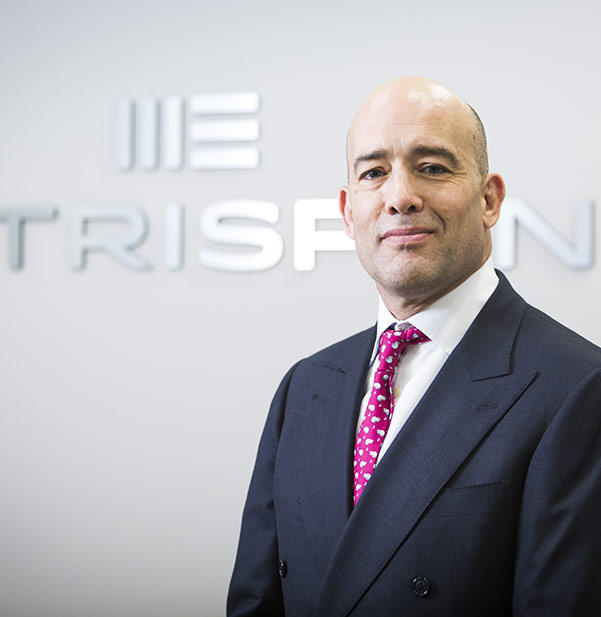 Elan Schultz
Founding Partner - New York
Elan is a Founding Partner of TriSpan.
Elan has more than 25 years of global experience in private equity, real estate and private credit. Over his career, he has invested in start-ups, small and mid-sized companies and multi-billion-dollar enterprises. He has cultivated a deep knowledge of investing in a range of sectors, including but not limited to manufacturing, technology, professional services, multi-unit healthcare and restaurants.
Prior to founding TriSpan, Elan helped lead Quilvest as Managing Partner and was integral in the success of its global private equity, real estate and private credit programs. He dedicated a decade of his career to Quilvest and served on its Board of Directors, investment committees and the boards of its US-based private equity investments.
Prior to Quilvest, Elan was a founding member of SG Capital Partners, a $500 million private equity fund that invested in North America across a wide range of sectors, from venture capital to buyouts, and achieved top decile investment performance for its vintage.
His career began with Donaldson Lufkin & Jenrette (DLJ), and he was a founding member of DLJ Merchant Banking where he helped establish its thriving private equity business.
Elan holds a BA with honors from the University of Texas at Austin and an MBA from Stanford Business School.