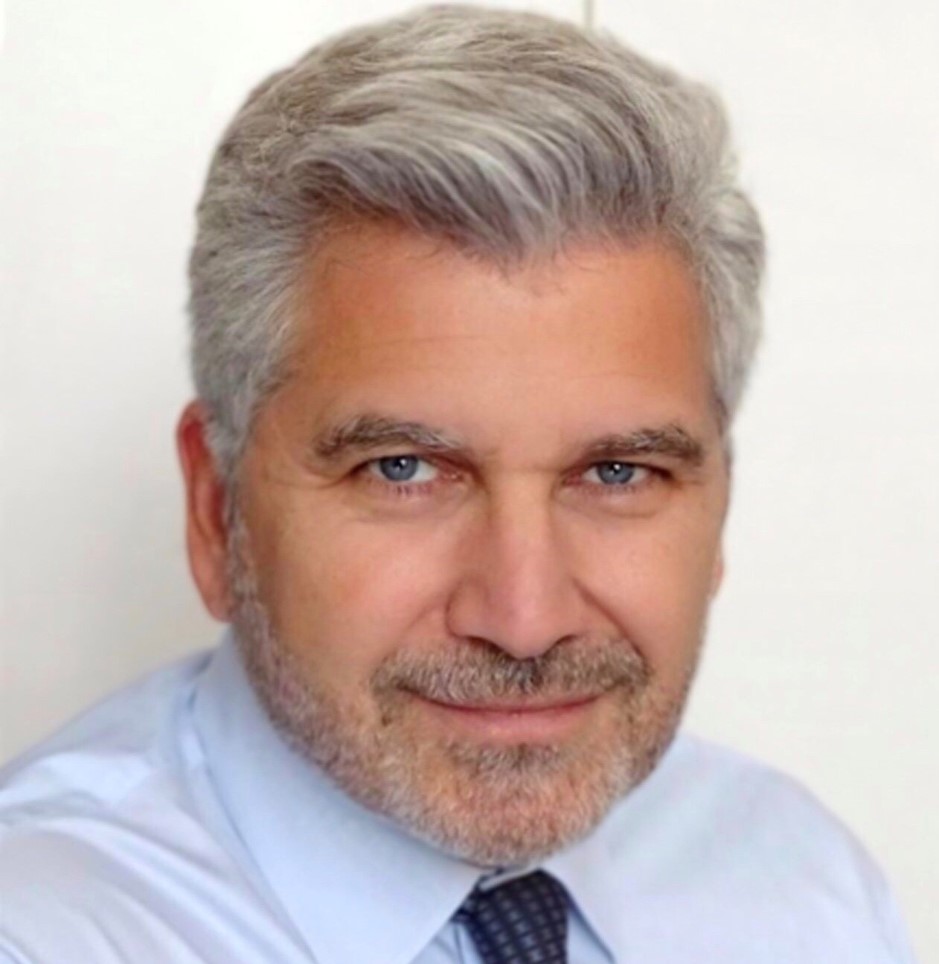 Samir Philippe Heneine
Operating Partner - London
Samir is an Operating Partner with the TriSpan Group.
Prior to working with TriSpan, Samir was a senior Executive Director at IBM France and Europe, with a solid track record in building and turning around businesses, improving profitability and revenue growth. Samir was member of several IBM European Executive committees and the Global Investment Review board.
During his last 15 years at IBM, Samir has held leadership positions in several business units such as Global Business Services, Distribution and Channels, as well as Small and Medium Business. He advised IBM largest clients on their business optimisation.
Before that, he advised SME senior managers on their profitable growth agenda, with follow-on implementation of appropriate ERP and CRM solutions. Market segments serviced by Samir span from Consumer Goods and Distribution to Banking and Insurance.
He graduated from Grande Ecole CentraleSupelec in France, and has received General Management training in the US over his 15 years tenure as IBM Executive Director.