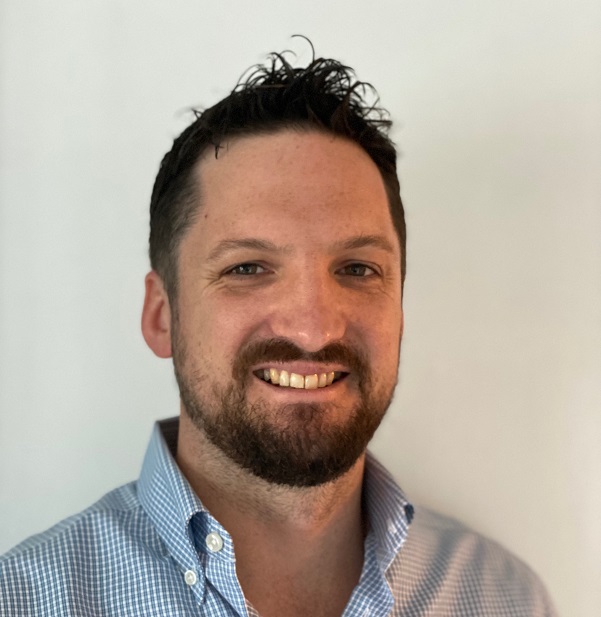 Rob Gaskell
Director - London
Rob is a Director within the Finance & Operations team in London, where he has the role as Director of Operations.
Prior to joining TriSpan, Rob worked at Credit Suisse UK (Private Bank) where he spent two years as Head of Strategic Business Transformation and spearheaded numerous Front Office change initiatives including the Brexit Project.
Before this Rob was at Goldman Sachs Private Wealth Management where he worked since 2013.  Rob joined Goldman in their Institutional Wealth Management business to cover family offices across EMEA before moving to the PWM Management team where he worked on regulatory project implementation as well as having day to day business management oversight for support staff.
Rob graduated from Imperial College London in 2006, where he studied Chemical Engineering, and then completed a year's military training at the Royal Military Academy Sandhurst. In September 2007, Rob commissioned into the Royal Logistic Corps and a year later deployed to Afghanistan on a 6 month operational tour. In December 2011, following two years of training, Rob qualified as Bomb Disposal Operator and was posted to the UK Bomb Disposal Headquarters where he was involved in bomb disposal security for the Olympic Games in 2012, as well as being responsible preparing the Bomb Disposal Task Force which deployed to Afghanistan in 2013.