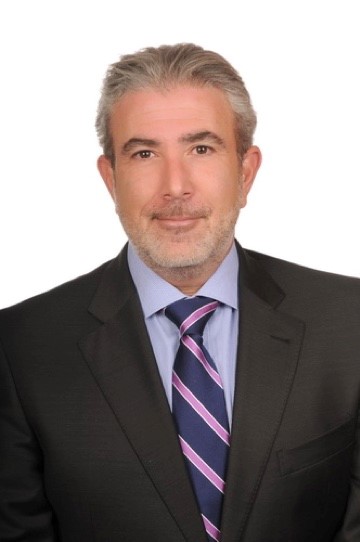 Samih Barbir
Director
Samih is a Director and a Relationship Manager covering the Middle East with the TriSpan Group.
Samih started his career as a financial consultant at Thomson Mc Kinnon in Monaco. He then joined Bank Audi in Lebanon.
Following that, he was appointed as Chairman and CEO of IDAL (Investment Development Authority of Lebanon), the national investment promotion agency in charge of attracting FDI to the country.
Having completed his mandate at Idal, Samih moved to Russia where he was the Managing Director of Saraya Sochi, a high-end real-estate development project located on the Black Sea.
At project completion, Samih joined Quilvest and worked on Private Equity investments and direct deals in Europe and the USA.
Prior to joining Trispan, Samih was the Chairman of Abdali Investment and Development in Jordan, the company in charge of developing and managing Amman's new down-town.