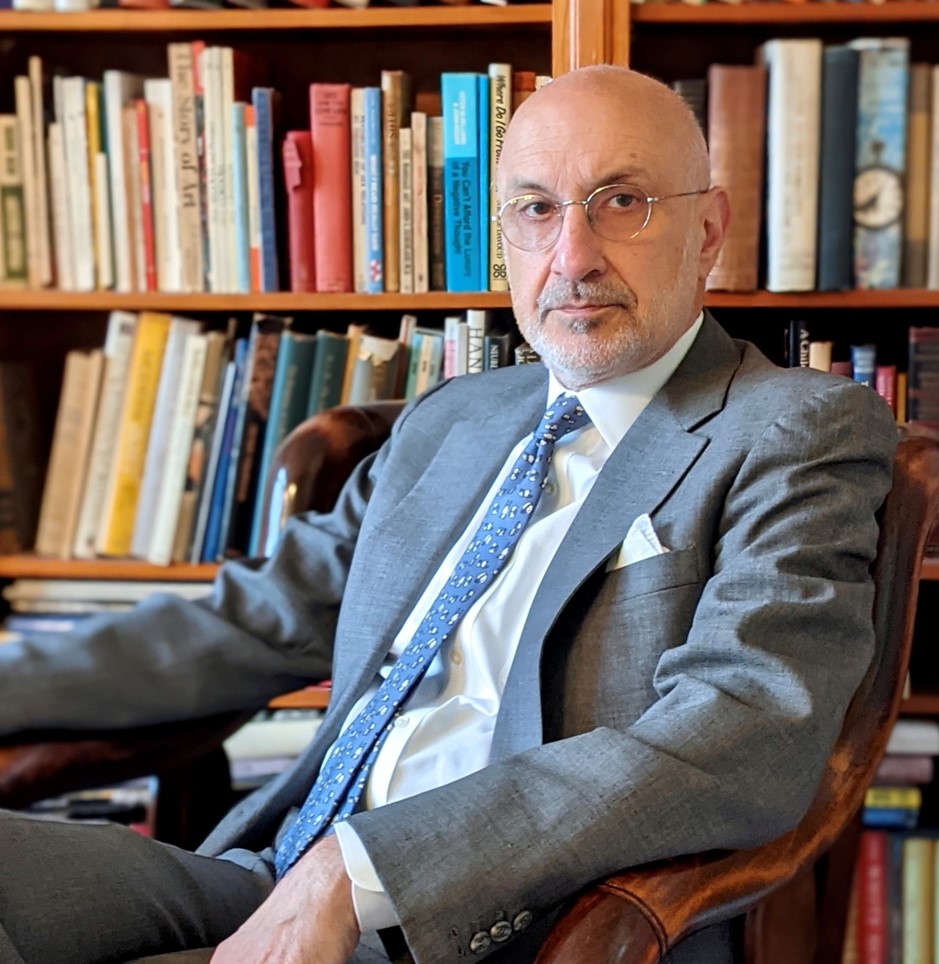 Benjamin J. Douek
Operating Partner - New York
Benjamin J. ("B.J.") Douek is a TriSpan Operating Partner.
He is a C-level operations and financial executive with extensive capital markets and M&A experience, in-depth knowledge of banking and securities regulation, GAAP and taxation, and has experienced extensive interaction with banking and securities regulators. An investment banker, lawyer and marketing executive by background, B. J.  has served on boards of directors, been CEO, CFO and CRO of public and private companies in diverse industries including: banking, insurance, financial and business services; biotech; media, software and Internet services; and advertising and marketing.
B.J. is a Founder and President of Reins Group, a company that sponsors and implements principal transactions in partnership with private investment groups. Reins also provides advisory, turn-around, restructuring and consulting services.
He served as President & CFO of CDX Diagnostics, turning around this biotech company, rebuilding its sales force for rapid growth (11% month over month in the first year) and engineering its first positive EBITDA of 14%.
Earlier in his career, he served as Executive Vice President and Director of Investment Banking and as a member of the Board of Directors and Management and Commitment Committees of Ladenburg Thalmann and Co. Inc.; as a Managing Director, head of a distressed asset group and member of the Fairness Committee of Bankers Trust Company;  as a Managing Director and Principal of Donaldson, Lufkin & Jenrette Securities Corporation; as Group Vice President of Medicus Intercon responsible for one-fourth of clients of the largest medical advertising agency in the world; and Director of Government Marketing of Holco Instrument Corporation, a surgical and medical instrument company.  He is a lawyer by training and practiced at Sullivan & Cromwell in New York
B.J. was a Wexner Heritage Foundation fellow; received his JD degree from Fordham University School of Law, Cum Laude, and was Editor-in-chief of the Fordham Law Review. He was a graduate fellow in theater and cinema at Hunter College and did his undergraduate work at Yeshiva University and City College of New York, from which he received his BA, Dean's List.