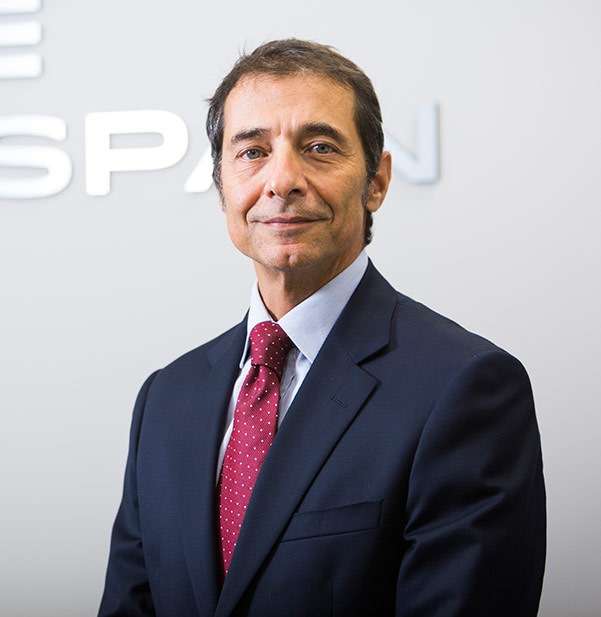 Jamal Al Husseini
Partner
Jamal is a Partner and a Relationship Manager covering the Middle East with the TriSpan Group.
Jamal started his career as a corporate banker, spending 4 years at Saudi American Bank in Jeddah, KSA, covering corporate clients.
Jamal then joined Brown Brothers Harriman in NYC for 2 years, advising government and corporate clients in the GCC on stocks and bond portfolios.
Following that, Jamal joined Investcorp as a partner, out of Bahrain, for 17 years, advising and placing with clients in Saudi Arabia, alternative investments, focusing on PE, RE and Hedge Funds.
Jamal then joined Quilvest and focused on placing PE and RE funds to UHNWI and family offices in the GCC.
Jamal attended the American University of Beirut and holds a degree in Political Science and History. He also received an MBA degree focusing on Innovative Marketing, from Syracuse University.