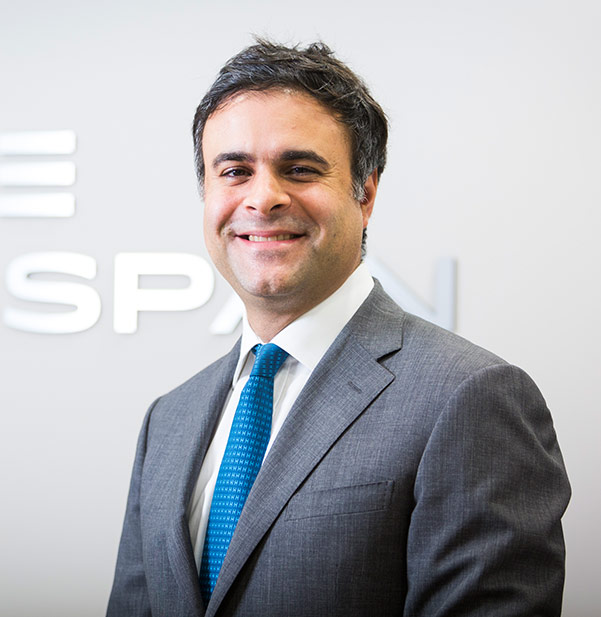 Joseph Patrick Dib
Partner - London
Prior to joining TriSpan, JP worked at Quilvest & Partners, where he was engaged in private equity and advisory activities primarily in the Middle East and North Africa (MENA) region. JP was part of the senior team that led the creation of Eathos, a restaurant operator in TMENA and where he currently serves as a director/board member. JP was also involved with the assessment of regional investment opportunities and the review of private equity strategic initiatives. In addition to his private equity responsibilities, JP delivered several advisory mandates for leading families in the region including advising on growth strategy, structuring of investment capabilities, group restructurings, portfolio rationalizations and sale of businesses and assets.
Before joining Quilvest, JP was a Case Team Leader at Bain & Company Middle East where he served leading Middle Eastern clients in due diligence, fund design and corporate strategy. Prior to Bain, JP was a senior consultant with Ernst & Young in New York where he worked on a wide range of advisory engagements with leading US and global clients.
JP holds an MBA (with distinction) from INSEAD, a masters in Computer Sciences from Purdue University and a Bachelor of Engineering (with distinction) from the American University of Beirut.