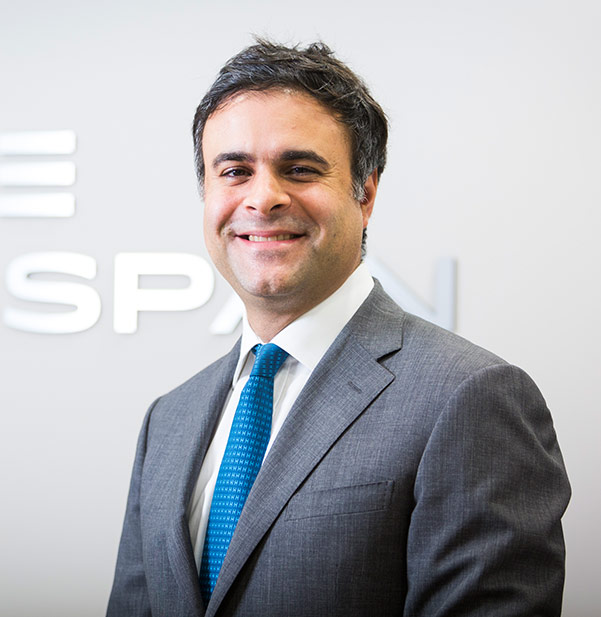 Joseph Patrick Dib
Partner - London
Prior to joining TriSpan, JP worked at Quilvest & Partners, where he was engaged in private equity and advisory activities primarily in the Middle East and North Africa (MENA) region.
Before joining Quilvest, JP was a Case Team Leader at Bain & Company Middle East where he served leading Middle Eastern clients in due diligence, fund design and corporate strategy. Prior to Bain, JP was a senior consultant with Ernst & Young in New York where he worked on a wide range of advisory engagements with leading US and global clients.
JP holds an MBA (with distinction) from INSEAD, a masters in Computer Sciences from Purdue University and a Bachelor of Engineering (with distinction) from the American University of Beirut.