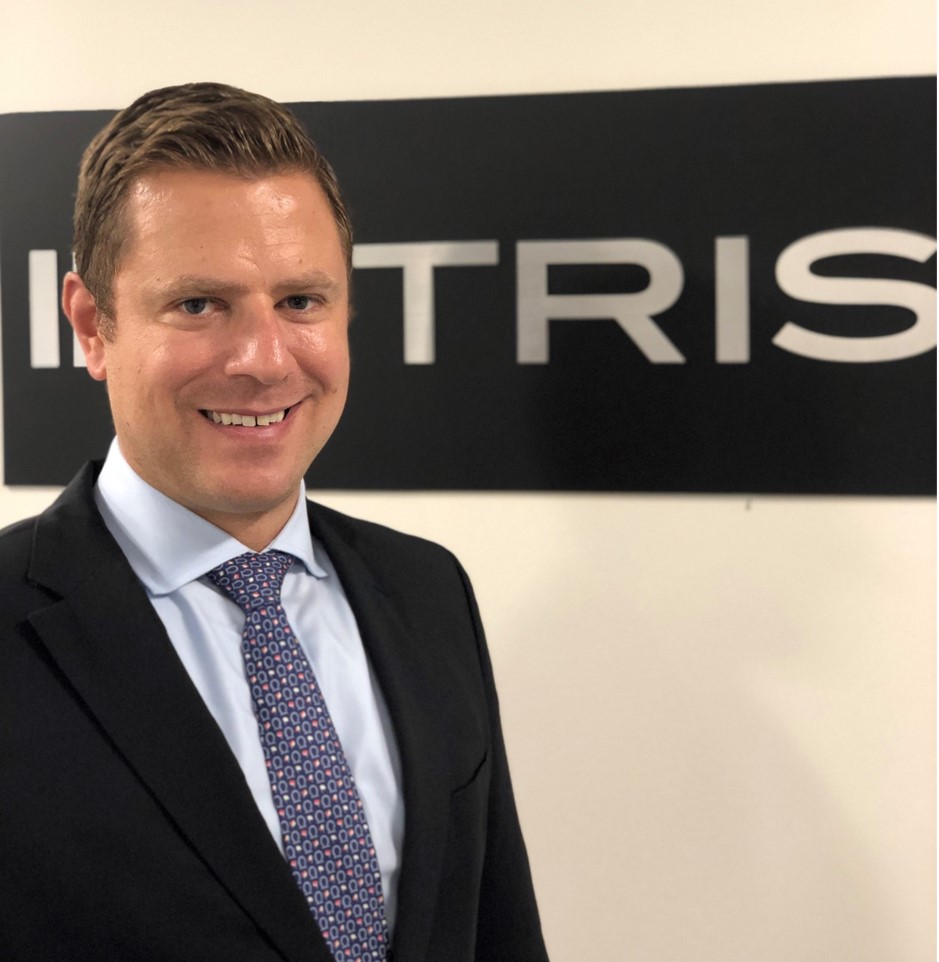 Anthony Freijy
Partner - New York
Anthony is a Partner with the TriSpan Group and part of TriSpan's American private equity team.
Prior to joining TriSpan in 2019, Anthony was a Managing Director at TriArtisan Capital, where he spent seven years focusing on investments in Restaurants, Consumer & Retail and Industrials. Anthony was involved in making TriArtisan's investments in PF Chang's, Hooters, TGI Fridays, Dynacast and Mears Transportation.
Prior to joining TriArtisan, Anthony spent seven years in the Investment Banking Group of Royal Bank of Scotland (previously ABN AMRO) where he specialized in M&A origination and execution. In 2010, Mr. Freijy transferred to the U.S. from Sydney, Australia.
Prior to joining ABN AMRO, Mr. Freijy spent two years in Macquarie Group's Corporate Risk team.
Mr. Freijy received a Bachelor of Business/Laws from the University of Technology, Sydney and is also admitted as a Lawyer in the Supreme Court of New South Wales, Australia. He also holds a Graduate Diploma of Applied Finance and Investment from the Financial Services Institute of Australasia.