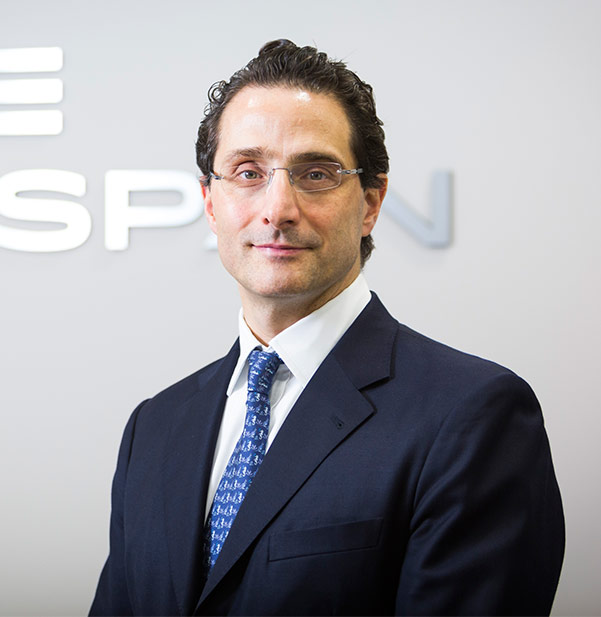 Gregor Lanz
Partner - London
Gregor is a Partner, Member of the Executive Committee and Global Head of Investor Relations & Client Relationship Management with the TriSpan Group.
Prior to joining TriSpan in January 2015, Gregor spent 13 years at Goldman Sachs International first as a senior member of the European Financials Equity Research team and then as the EMEA head of the Institutional Wealth Management business based mainly in London. He founded the "Goldman Sachs Family Office Forums" which regularly brought together Principals, CEO's and CIO of some of EMEA's largest Family Offices and became one of the most high profile events organized by GS PWM in Europe. He was named Managing Director in 2009.
Before moving to London to join Goldman Sachs, Gregor was a member of the Secretariat to the Board of Directors of Erste Bank, Austria's leading financial institution. He worked closely with Erste Bank's CEO and lead numerous strategic projects including managing the bank's successful Initial Public Offering (IPO) in 1997, the largest IPO to date in Austria and the largest Financials IPO in Europe that year. He built and was named Head of Investor Relations.
Gregor has a Master of Commercial Sciences from the Vienna University of Economics and Business.