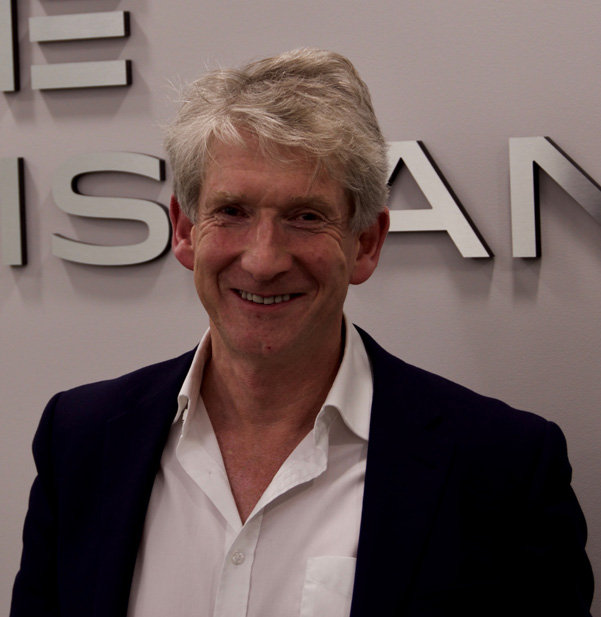 Robin Rowland
Operating Partner - London
Prior to working with TriSpan, Robin spent 35 years in the restaurant / F&B sectors, where he held several senior management roles with leading casual brands. From joining Whitbread PLC in 1984, Robin has developed and led multiple pub & restaurant brands with leading UK hospitality sector PLCs including Diageo, Scottish & Newcastle and The Restaurant Group before joining Yo! Sushi in 1999.
Over 18 years, Robin built Yo! Sushi, the iconic fast-casual popular restaurant chain, from 3 to ~100 company restaurants both in the UK and the US, including 16 franchise restaurants in international airports and the Gulf. In November 2017, Yo! Sushi acquired Canada-based Bento Sushi (supermarket kiosks and supply) creating a US$200m+ turnover group. Robin led Yo! Sushi's MBOs in September 2003, March 2008 and most recently in November 2015. His management philosophy is simple as he agitates for "continual improvement" on 5 Ps – People, Product, Property, Promotion and Profit.
He has been recognized by a number of awards such as "Retailer of Year" awarded by MCA, "Group Restauranteur" awarded by Catey, "Icon Winner" at the annual Peach Factory Hero & Icon Awards, and received an OBE (Order of the British Empire) for outstanding services to hospitality in 2016. The Yo! Sushi team has been recognized over the years for design, company, menu, technology and as an outstanding employer.
Robin serves as Non-Executive Director at Fullers PLC, Caffe Nero and UK Hospitality. He previously held NED roles at Tortilla, Yo! Sushi and Marston's PLC.
Robin received his degree in American Studies, History, Politics and Literature from the University of Kent.