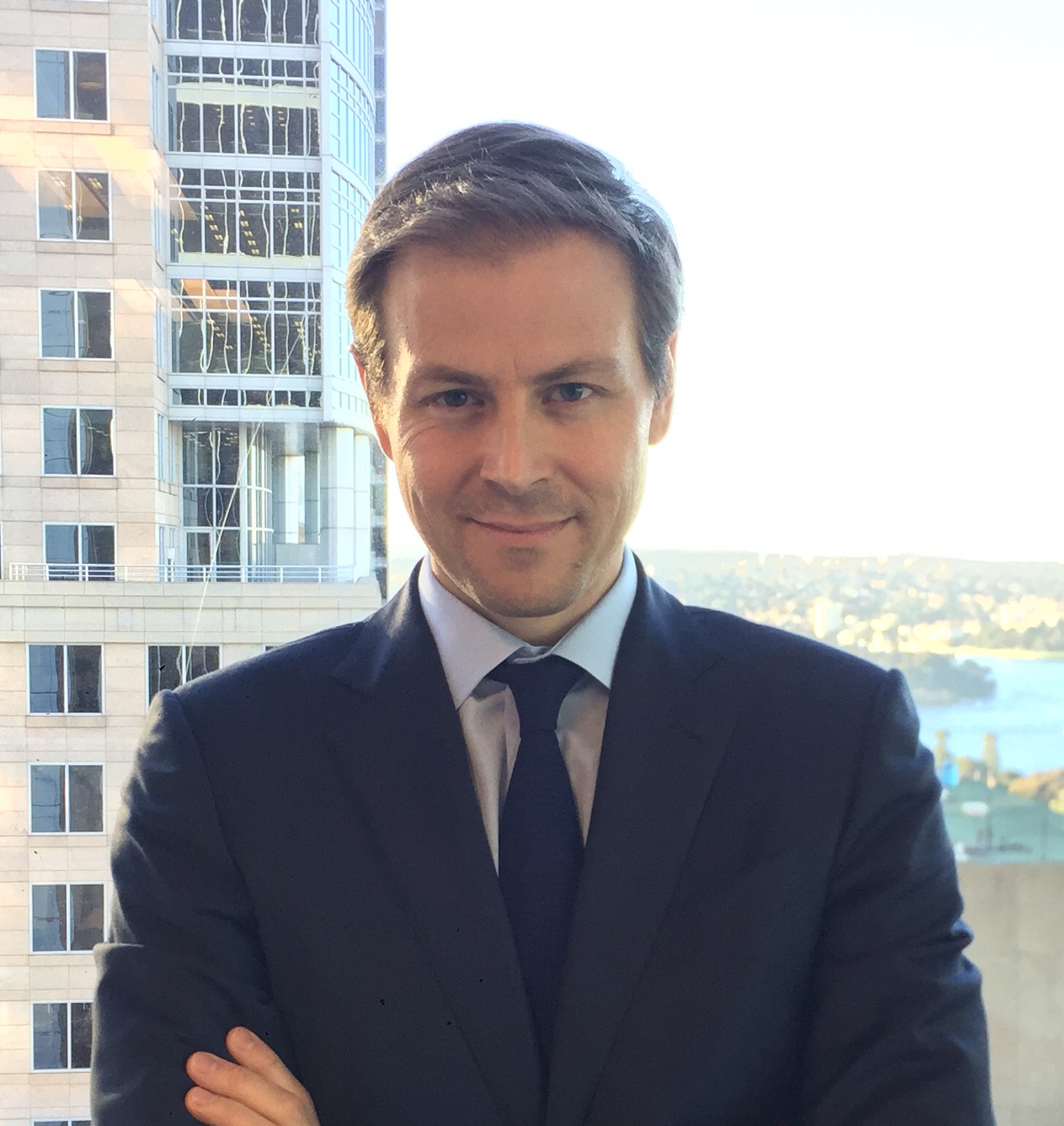 Andre Scott C. Bastos
Partner - London
Andre brings over 24 years of professional experience in private equity investing and business advisory roles, gained in Europe, Asia-Pacific, and the Americas.
Prior to Trispan, Andre was a Managing Director in the European and Asia-Pacific direct private equity teams of the Caisse de Depots et Placements du Quebec (CDPQ), a major Canadian institutional fund manager. CDPQ has over US$50 billion allocated to direct private equity and while with the firm, Andre led transactions representing over $1 billion of capital contributions and managed over $10 billion in assets, serving on the boards of multiple companies.
As a senior member of CDPQ's European team, he led coverage of the financial services and healthcare sectors for the private equity platform and was responsible for the origination and execution of investment opportunities, as well as post-investment oversight. He started the direct private equity business for CDPQ in APAC, before moving to London.
Prior to joining CDPQ, Andre was a Principal with the Wellcome Trust, an organisation that funds medical research through returns generated on a US$40 billion endowment, and where he was responsible for financial services and emerging markets investments.
He joined Wellcome from McKinsey&Company, where he advised private equity and corporate clients for a decade.
Andre holds an MBA from the University of California at Berkeley and a M. Aerospace Science from Instituto Superior Técnico, Lisbon.