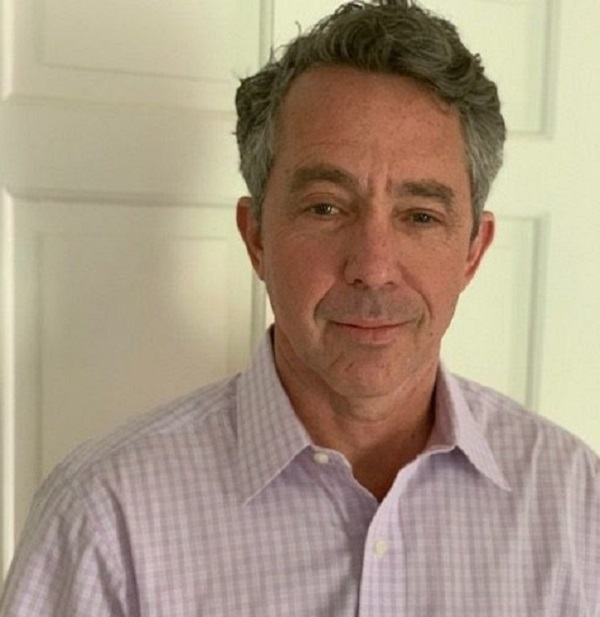 Ben Butler
Operating Partner - New York
Ben's career as an executive, advisor, and investor in the F&B sector spans 30 years in North America, Asia, the Middle East, and Latin America.  Ben has advised large-scale restaurant and entertainment brands including guiding the international expansion of Dave & Busters, Outback Steakhouse in Korea, and Logan's Roadhouse in the United States.  He currently serves as a director for AgroAmerica, one of the largest sustainable banana and palm oil producers in Latin America, and works closely with the family office on their diverse international restaurant and food related investments.
Ben also serves as an active shareholder and board member in the Louisville, Kentucky restaurant group HiCotton Hospitality comprising Feast BBQ (fast casual), Royal's Hot Chicken (Nashville style), and BarVetti (Italian small plates and pizza) where he mentors the founder/chef/entrepreneur and helps shape the pace, scale and sequence of concept development.
Before his advisory work, Ben enjoyed 18 years with YUM! Brands, including positions as President of Long John Silver's/A&W (2007-2010), Managing Director for Latin America (2001-2007), VP for Business Development/CFO for Asia (1996-2001), and CFO/CDO in Toronto, Canada (1992-1996).
Ben earned an Honors in Business Administration (HBA) degree from the University of Western Ontario, Richard Ivey School of Business in 1985.