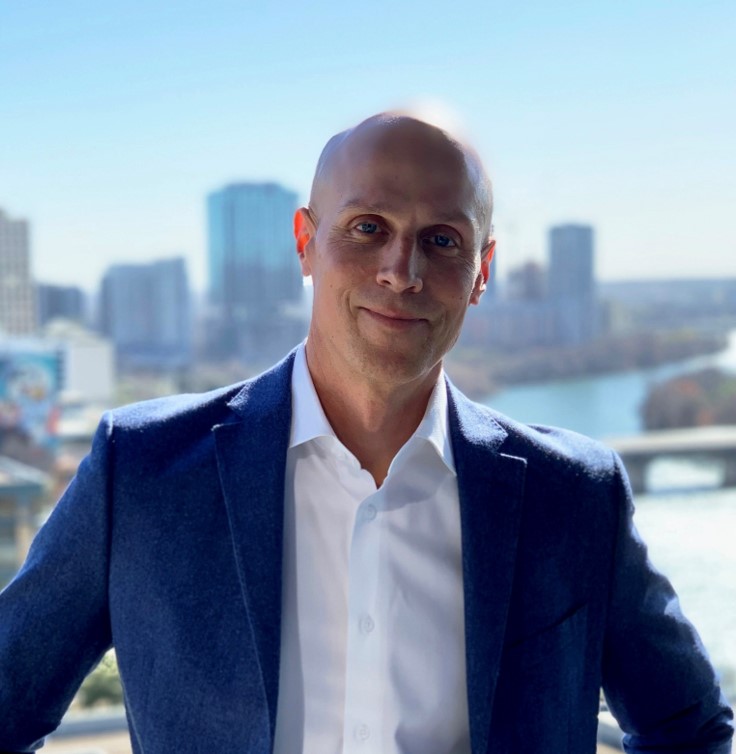 Chad Wise
Operating Partner - New York
Chad is an Operating Partner with the TriSpan Group.
Chad received his Doctor of Dental Surgery in 2001, and quickly identified in his first practice the value of exceptional patient care and operational excellence. After successfully building a compelling model with a couple of dental practices, in 2010, Chad Co-Founded & served as the Chief Professional Officer for North American Dental Group. The group started with a handful of practices in 2 states and grew predominately through M&A to over 200 locations in 11 states when Chad existed in 2019. Keys to success while building the group were to always have core values front of mind, which created an amazing culture that disseminated to all team members in the organization.
Over the last couple years Chad has invested in several companies, and as an equity and operational partner helped model future growth initiatives while building internal teams to execute successfully on these initiatives.
In 2020, Chad Founded Wise Strategies where he works with health care providers, offices and teams across the United States while also using his experience as a board member in a number of companies.
Chad Received his Bachelor of Science from Westminster College and his Doctor of Dental Surgery from Case Western Reserve University.