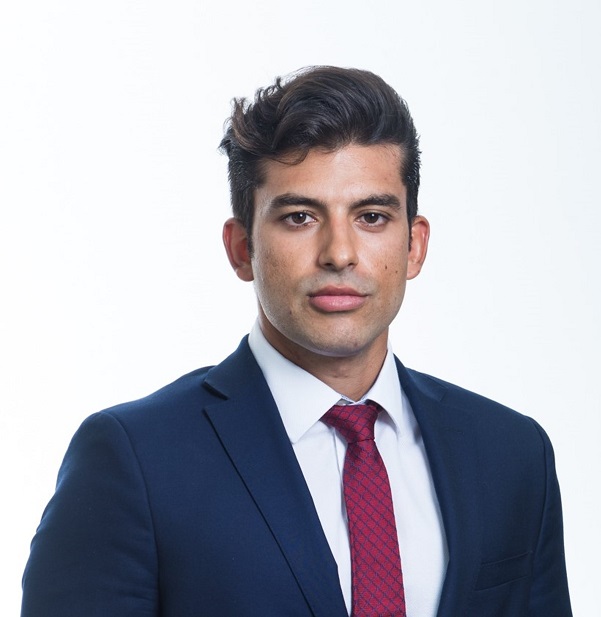 Vasilis Schoinakis
Intern - London
Prior to joining TriSpan, Vasilis worked as an intern associate at The Rohatyn Group Private Equity (TRG) in London where he was engaged in leveraged buyout transactions in relation to the acquisition of technology and retail companies.
Prior to TRG, Vasilis worked for 2.5 years in the M&A/ Corporate finance team of Deloitte. Over his tenure there, he worked on several sell-side/buy-side M&A transactions and valuation projects across a wide spectrum of industries such as TMT, Energy, Banking and Consumer & Retail advising various strategic and financial investors.
Before joining Deloitte, Vasilis worked as business analyst and consultant at Accenture for 3 years where he involved in projects for the development of strategy and IT operating models and performed business process analysis for various clients.
Vasilis holds a Master's degree in Finance from London Business School (LBS), a B.S. in Management Science & Technology from Athens University of Economics and Business and the CIMA – Professional Certification in Business Accounting.