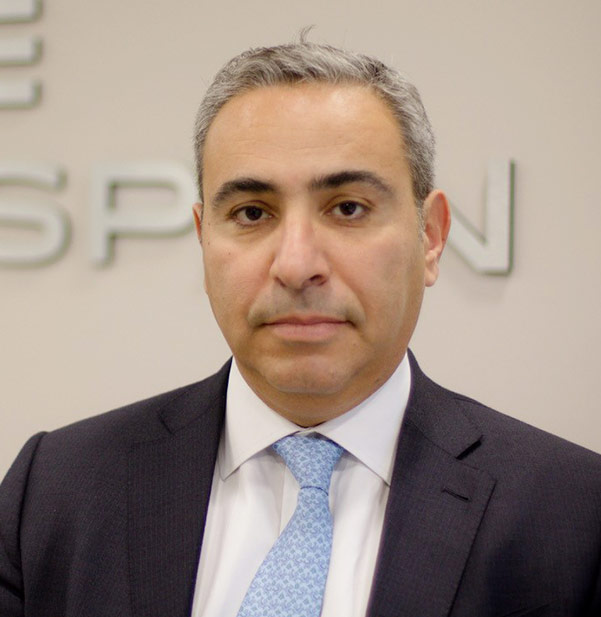 Said Freiha
Partner - London
Said is a Partner and Relationship Manager with the TriSpan Group.
Prior to TriSpan, Said spent more than 9 years at Credit Suisse in investment banking covering MENA family offices and institutions, offering them investment ideas, financing and structuring solutions. He has built strong relationships gained from a 15-year career with Dar Assayad, a leading pan-Arab publishing house that managed daily, weekly and monthly publications.
In banking, asset management and publishing, Said established successful strategies for business development in MENA by identifying potential clients and using the most effective approaches to establish strong relationships and build new business, taking into account the prevalent economic and competitive landscapes.
His strong track record includes tripling the bottom line of the publications he managed between 2000 and 2005 and building up some key financial deals at Credit Suisse since he joined them in 2006. He also provided generalist expertise in OTC derivatives across asset classes, equity financing, cross-asset financing and private placements.
Said has a BSc. in Economics from University College London and a MS in Journalism from Columbia University where he was awarded the James A Wechsler Memorial Prize for best international reporting.