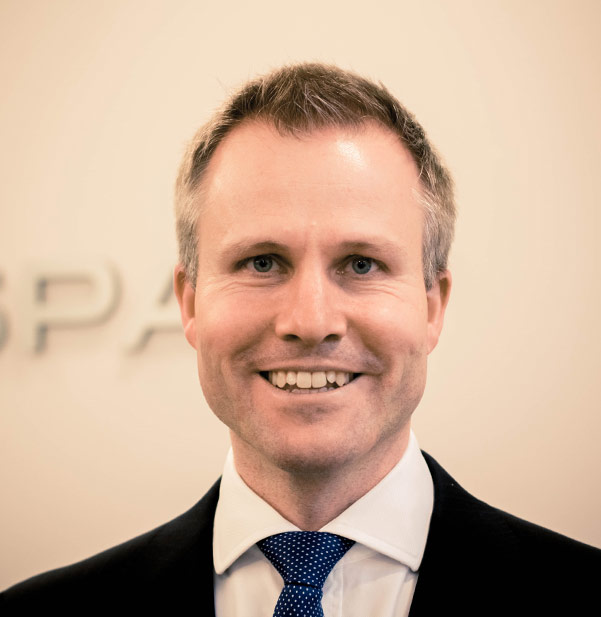 Jurriaan van der Schee
Partner - London
Jurriaan is a partner with the TriSpan Group and the head of TriSpan's Europe private equity team. Jurriaan brings over 20 years of private equity, special situations and mergers & acquisitions experience having worked both in London and New York. Throughout his private equity career, Jurriaan was involved in over US$2Bn of private equity investments (representing over US$17Bn in enterprise value) and served as a board member / board observer for over ten portfolio companies. In addition, as a mergers & acquisitions advisor, he was involved in transactions with total value over US$5Bn.
Prior to joining TriSpan, Jurriaan spent close to ten years at MatlinPatterson in London and New York. In December 2009 and at the age of 32, Jurriaan was promoted to head of Europe and head of the London office, a position he held for six years before joining TriSpan. He was the Partner responsible for sourcing and managing all European investments out of the firm's US$5Bn private equity fund and in charge of day-to-day management of the London office.
Before joining MatlinPatterson, Jurriaan worked at Providence Equity Partners out of their London office where he was involved in several private equity investments across Europe and TMENA, including the largest ever European LBO at the time.
Prior to that, Jurriaan spent close to four years at Goldman Sachs' Investment Banking Division in London where he worked on large advisory mandates across multiple sectors.
Jurriaan is a cum laude graduate of the Erasmus University in Rotterdam where he obtained his Master of Science in Business Administration. He also participated in the MBA programme of New York's Stern School of Business (NYU) as an exchange student.