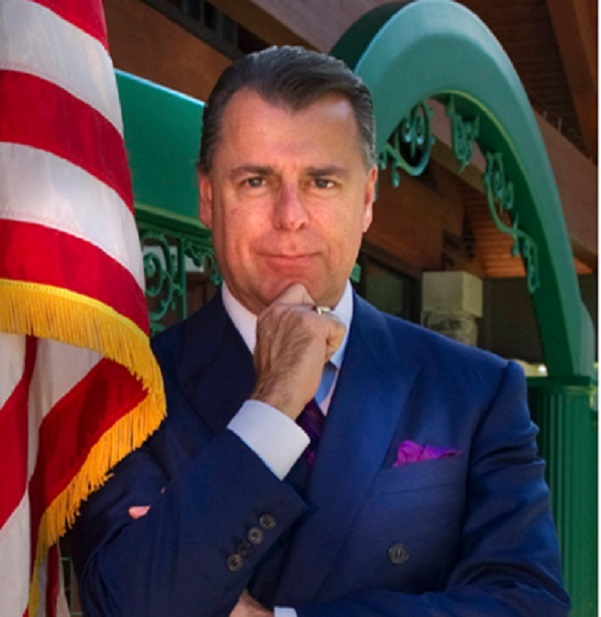 Gérard van Grinsven
Operating Partner - New York
Gérard is an Operating Partner with the TriSpan Group.
Gérard started his carrier as a hotelier, he served as part of the global leadership team of The Ritz-Carlton Hotel Company, where he opened 26 luxury hotels in Asia, the Middle East, South America and the United States. He served in a leadership capacity at The Mandarin Oriental Bangkok Hotel, one of the leading hotels in the world.
Gérard then served as a senior executive with the Henry Ford Health System in Detroit, where he was President and CEO of the award-winning, 192-bed West Bloomfield Hospital.
After a successful tenure at the Henry Ford Health System, he served as President and CEO of Cancer Treatment Centers of America (CTCA) from 2013 to 2015, a national network of five intensive cancer care hospitals. During his tenure, CTCA was the most profitable healthcare organization in the United States, consistently delivering superior outcomes in quality, patient satisfaction and stakeholder engagement.
In 2015, Gérard founded GHG – The van Grinsven Hospitality Group. GHG has partnered with top-tier healthcare providers to create a new hospitality model that synthesizes and operationalizes health and wellness, focused on safety, quality and compassionate care.
He has earned two Malcolm Baldrige National Quality Awards, one at the Henry Ford Health System and one at The Ritz-Carlton Hotel Company. In addition to charitable involvement with the Michigan Kidney Foundation, Gérard has been appointed to the Cornell University Division of Nutritional Sciences Advisory Board, Henry Ford Health System Western Wayne/Downriver Board of Trustees.
He graduated from the Hotel Management School in Maastricht in 1983, with a Bachelor of Arts in Hotel Management.