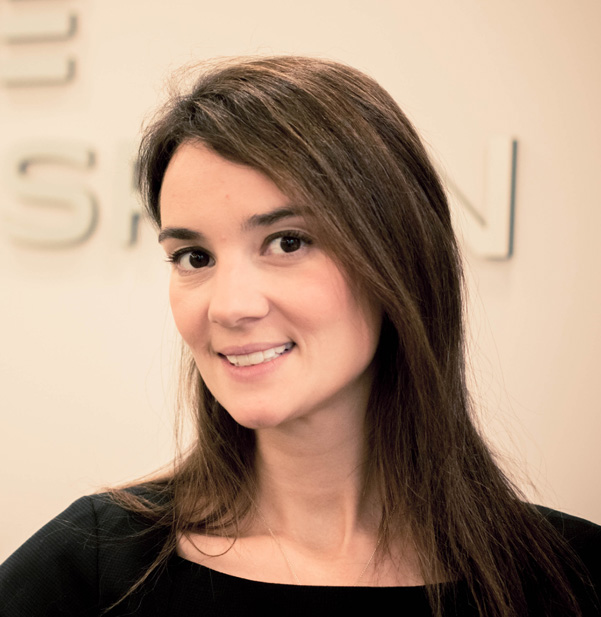 Anna Hogarth
Director - London
Anna is a Director of Finance and Operations with the TriSpan Group.
Prior to joining TriSpan, Anna spent 10 years at Goldman Sachs. Anna was an Executive Director within the Private Wealth Management division reporting to the Chief Operating Officer and responsible for the implementation of business development initiatives and regulatory projects.
Previous to joining the Private Wealth Management division, Anna worked within the Finance division of Goldman Sachs as an Internal Auditor where she covered the Merchant Banking business for EMEA.
Anna has a BA in Politics from the University of Exeter and is a member of the Institute of Chartered Accountants in England and Wales.