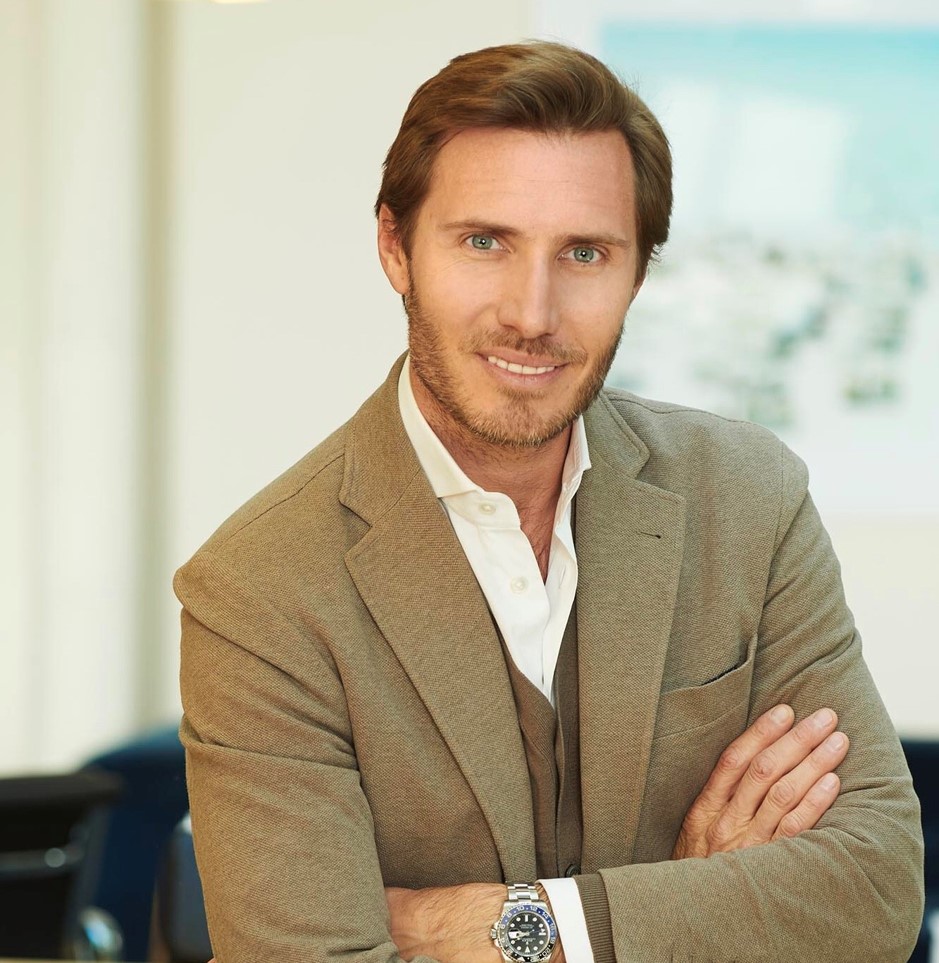 Adrien de Schompré
Advisory Partner - London
Adrien is an Advisory Partner for the Rising Stars Fund with the TriSpan Group.
Adrien also currently acts as General Manager for Sushi Shop at the AmRest Group. Adrien co-founded the Sushi Shop concept in 2006 which was eventually sold to AmRest in July 2018.
Prior to this, Adrien acted as a Managing Director at the GFI Consulting Group from 2004 to 2006 following the successful sale of his company, Code511 Sas, an IT security consulting company, to GFI Group (public listing SSII on the Paris Stock Exchange) in 2004.
Between 1999 and 2001 Adrien acted as Master Franchisor Development MD for Cash Convertors in France.
Adrien holds an Executive MBA from ESSEC Business School.